Randy Tolentino
Badges
Following Tags
Tags on answered questions I am currently going into my third semester of college. In my first two semesters, I've been focusing on nursing, completing the classes for applying to the program. Unfortunately, I couldn't apply to the nursing program for the two semesters. Now going into the third, it's time for me to... kavon
Jun 02, 2022 382 views
When I asked this question, I was trying to determine what kind of skills I would need. What choices are ahead of me that I don't know about yet? What is the best options i can take advantage of? How can i make the most of my time? i don't really try to keep up with people that much. Most times I'm too caught up in my work. Hope
May 28, 2022 417 views
Would you recommend working in New York or New Jersey as a Computer Programmer? Ryan
May 26, 2022 398 views
I want to be a NASA Software Developer but i dont know exactly what i should do to have a high chance to get in Ryan
May 26, 2022 410 views
What did you do to become a software developer and what was your salary because of that. Im slowly getting pieces of what it would be like to be a software developer. Ryan
May 25, 2022 397 views
Im 12 and was thinking about my future job in class as a project. My main one was to become a software bc its interesting and i already started coding kaden
May 25, 2022 346 views
I want to major in digital marketing and I don't know how to capture an audience's attention. Ethan
May 05, 2022 276 views
In class we are discussing career opportunities and are trying to find information on different careers. Hi, I am a senior Computer Engineering major. I have no experience in the field and I would like to be able to get into the field without being completely lost.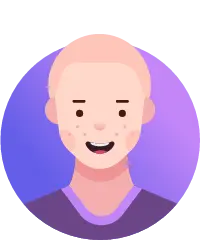 Jack
May 22, 2022 454 views
Do you think that it's worth going to college to get a Computer Science Major/Programming Experience? I heard that coding boot camps do the same, but for less than the tuition that colleges charge you. What are your opinions on learning programming/computer science on websites like this...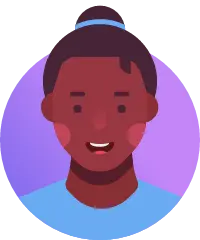 Im trying to get back in to drawing. Is there any free Drawing lesson or programs I can learn from? As a black woman, the job search is already difficult but I'm trying to get internships and not landing any due to inexperience. Any advice on getting the skills needed to land tech roles?
New Brunswick, New Jersey Shair
May 17, 2022 489 views
What are some benefits and what is fun about this job.