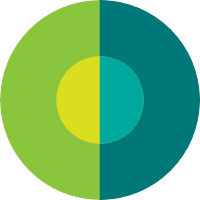 Nagendra Vadivoo
Badges
Following Tags
Active Topics
Active Locations Deanicia D.
Oct 28, 2016 2236 views
48 votes
48 answers
Active Sep 03


Suisun City, California Maria T.
Mar 12, 2017 1931 views
109 votes
111 answers
Active Sep 24


Trenton, New Jersey Mireia R.
Jan 25, 2018 4625 views
229 votes
231 answers
Active Oct 23


Houston, Texas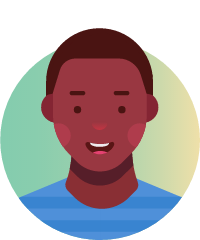 Jeremiah P.
May 03, 2019 206 views
13 votes
12 answers
Active Apr 06


Redwood City, California Israel R.
Sep 05, 2019 223 views
At school, I am most interested in Game Designer, Game Concept Designer, and Lead Game Developer, while some of my hobbies include Learning/Playing Video Games, Drawing/Art, and Programming. A topic that I am passionate about is getting into a University that fits my needs. What are some career...
#video-game-design #technology #video-games #game-design #career #design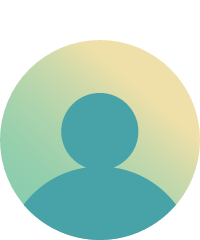 Ralph B.
Mar 05 246 views
19 votes
18 answers
Active Aug 17


Bangor, Maine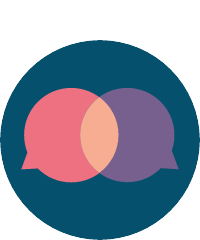 Simone M.
Apr 05 247 views
Hello, I am in college and am unsure of what my career should be. I hate math and science, so I know that the STEM field is not for me. I do like helping others and am considering education. The only issue I have with being a teacher is that the pay is low, and I am constantly told that that...
17 votes
15 answers
Active May 07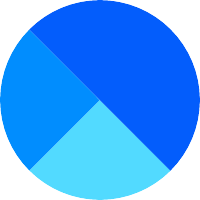 Richmond, Virginia Murtaza H.
Apr 05 562 views
I have seen people struggle in different ways based on the task or project we take up. Does that mean we all struggle in the same way?...
61 votes
61 answers
Active Jul 10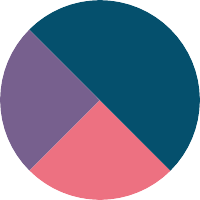 Vancouver, British Columbia, Canada Jenisha S.
Apr 07 278 views
I love helping other in need. I love being outside traveling. I am in JROTC for 4 years. I have leadership skills...
25 votes
23 answers
Active Apr 09


Acworth, Georgia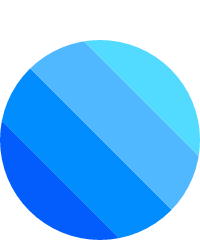 mariana F.
Apr 08 230 views
I am a very extroverted person who loves meeting, talking-to, and listening to other people and their stories. In the past I have considered majoring in psychology but had trouble finding a fitting career. Though I am good at publically speaking, I thrive more in mathematics then in English....
14 votes
14 answers
Active Apr 22


Aptos, California Taner A.
Apr 08 106 views
I am going into my third year of EE, and my only two major ee classes so far have been circuits and logic design and my curriculum is very broad. How do I approach choosing a subfield in ee sooner rather than later? I want to be able to choose a field and understand well enough to get an...