Bedford, Massachusetts Kylie
19 hours ago 67 views
What college majors are recommended for someone who wants to further their sustainable horticulture education past a tech school? I want to go to college and further my education but I cannot find a Major that appeals to me. Brody
yesterday 133 views
Опитвам се да си намеря работа в Холдън, но изглежда не мога да намеря. Някой има ли идеи?
Всяка информация ще помогне. Благодаря ви предварително
- Броуди How can a teacher ask questions? I'm just wondering because someone I know is a teacher and is frustrated because he can ask any questions! Thank you in advance!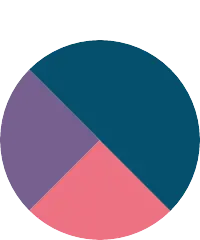 I would like to go for education but I may not have the funds for college. How would i start getting scholarships? I've always wanted to change the world whether that's by inventing something that will help the world or by finding a career that lets me help people and give hope and second chances in life witch is why I wanna study law and order so I can fight and protect what I believe is right and... I believe people to go to school to get a diploma, to prove people that they finish high school or maybe the reason people go to school it's because they want to makes more money. People don't have to go to school to start investing though.
Somerville, Massachusetts How can I start investing?
Somerville, Massachusetts Hello speech pathologists! I'm a current sophomore in high school and want to pursue a career as a speech pathologist. What would you recommend I do now to help me on this path? Extracurricular activities? Jobs? Internships? id like to know what some benefits of being in the construction career i am 20 years old in job corps and I'm interested in construction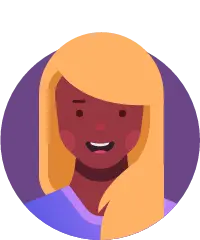 Why do colleges value race so much? I was looking for computer and tech related jobs but got lost in how many jobs there were and now i'm really confused on what the difference is in all of them, I want to be a computer software programmer but I cant find much online about it, it always takes me to another job that's similar so... I don't what to have a career but I want start by just being able to get money. What I want to know how do I that and get a job? Looking for a good college. I'm currently a high school junior who is planning on majoring in computer science once I am in college. Is there anything I should know before entering the workforce? Is there anything you want upcoming students to know?