Career Questions tagged Career
A career is a personal journey that is not defined by a single role or moment in time. Every job is a part of your career, and occupation will provide... Aly B.
16 hours ago 25 views
I am thinking about pursing a business degree and becoming a realtor. I would love to have my own brokerage and create my own business. #marketing...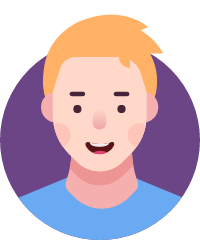 Dylan R.
2 days ago 55 views
Hello everyone! I was just wondering what a good career would be for someone with my hobbies/skillsets/shortcomings. I am an aspiring polyglot, specifically with Korean, Spanish, Mandarin, Hindi, German, Italian, French, Portuguese, English (Native), Japanese, and Russian. As of posting this...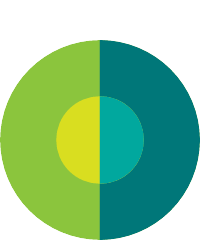 Sharar S.
Jul 13 189 views
I don't feel motivated by anything to try and find out what I want to do. I thought I might've have wanted to go into the computer science field, but now I realized that it's not the direction I think I should go. So I don't know what I want to do now. #career #computer-science #career-choice...
10 votes
20 answers
Active 2 days ago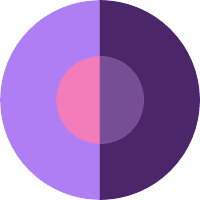 Sunnyvale, California Taylor R.
Sep 18 17 views
what is the day to day life of a normal of a Cognitive Therapist? what do you do on your day to day life? whats the job like and such. and also, what do you have to do to qualify and work as a Cognitive Therapist? i want to know so i can be one, one day. #cognitive-therapy... Zeporian C.
Sep 18 70 views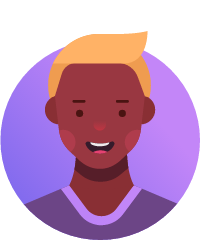 Ke'Juan C.
Sep 18 29 views
#career I dont really understand this part of the... Moussa S.
Sep 18 31 views Aminatou S.
Sep 18 32 views Annette L.
Sep 16 89 views
I am a senior in high school and have been having trouble not knowing what I want to do since I started high school. I used to be very motivated and inspired to do many things such as drawing, but now I don't feel the same way. I feel stuck or lost and scared for the future. #high-school...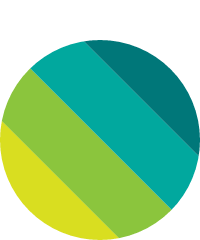 Eliezer W.
Sep 16 36 views
I am a senior in high school and am trying to get some outside input on my major. This career has been my dream for about two years and I am looking for any advice I can get from people who work in the field. Thank you so much for your help. #majors...
4+ million learners use CareerVillage to get career advice.
About us