Career Questions tagged Career
A career is a personal journey that is not defined by a single role or moment in time. Every job is a part of your career, and occupation will provide... Jarrmy W.
2 days ago 24 views Polina W.
2 days ago 52 views
Hi, I was wondering what the amount of education that should be included in a resume / CV. I was always under the impression that everything should be included, so in my case as a student in the UK, I would include everything from my GCSE's, A-Levels and then my university / college degree.... Polina W.
2 days ago 51 views
Hello, What is the recommended number of pages for a resume / CV? The general consensus​ seems to be saying two sides, however, #resume #job-application #job-search #job #career I have heard from many recruiters and people in general that only one side is preferred. What are your... Ashley T.
2 days ago 49 views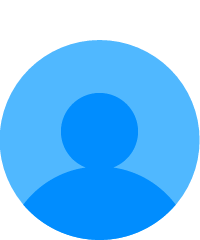 Jorden C.
May 22 41 views Ashley T.
May 22 48 views
And if applicable, did you go to grad school?What types of internships were you able to get that were outside your major (e.g. math major getting an engineering or computer science type of internship)? #math #career #college-major #science...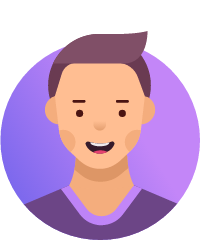 oisin D.
May 15 135 views
13 votes
14 answers
Active 2 days ago


Middleborough, Massachusetts Brooklynn H.
May 21 22 views How long do they work, and how´s the work place. Is it similar to a therapist´s job? #psychology #career... Ashley T.
May 19 55 views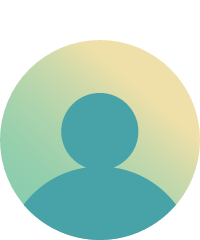 Domenica V.
May 19 23 views
I am a student at Job Corps and my vocation is Facility Maintenance and I wanted to know what the pros and cons for this vocation is as a reference for what career pathways I can take. #construction... Isolena U.
May 18 82 views
4+ million learners use CareerVillage to get career advice.
About us