Laura Sutardja
Badges
Following Tags
Active Topics Cachelle J.
Feb 19, 2015 797 views
My name is Cachelle Johnson, I'm 16 years old. I'm asking this question because I want to know how many years or degrees to become a Fiancé Manger. #business... Tiya C.
Aug 16, 2018 269 views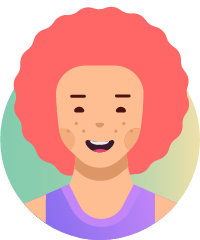 oscar C.
Jul 16, 2019 252 views
And what is your job duty's? / Job detail's ?... Jessica H.
Jul 14 182 views Jessica H.
Jul 17 104 views Kelly W.
Jul 17 115 views
I heading into university and due to Covid-19, my first semester is going to be online. Of course, there are going to be many obstacles but the most troubling is connecting with professors. I want to get to know them as well as making myself known and that I want to excel in their class. But I...
10 votes
10 answers
Active 20 hours ago


Toronto, Ontario, Canada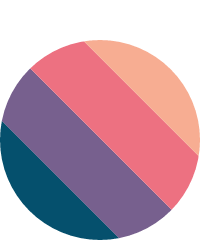 Emilia S.
Jul 19 138 views
I am transferring to a four-year school with an associate's degree in liberal arts and I think I want to be a human resources manager? I don't know what the best major would be that would give me the skills and experience to do that. #july20 #major #humanresources...
10 votes
10 answers
Active Sep 14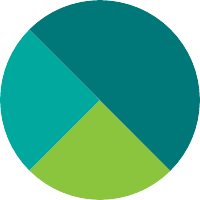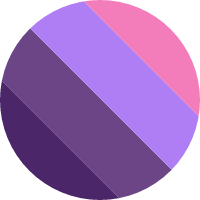 Northampton, Massachusetts #july20 only study mathematics in university but do not take any computer programming course. very hard to get a suitable... Nadia M.
Jul 20 119 views
I've got a few years before I will need to decide, and I am not completely leaning towards taking a gap year anyways, but I was wondering if this has an effect on applications? I just want to know more about how my options will affect the future. Thanks! #college... Daniela T.
Jul 22 67 views Daniela T.
Jul 22 127 views A lot of people advise getting closer to your professor better because they can help in many different ways in the future- whether it be recommendations or possible internship opportunities. What are some ways to become closer? I seem to have difficulty finding topics to talk about with them...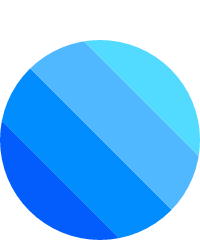 Karoline V.
Jul 23 97 views Im planning to settle abroad but haven't still finalized where and I would like to know a few tips to ensure that I get into it and also make sure I feel safe and secure and make sure that I don't feel lost, at the end of the day. It will be my future home and I would like to belong in that... Jessica H.
Jul 24 182 views