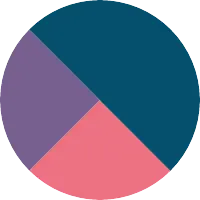 J Huff
Following Tags
Tags on answered questions
Active Locations How do I make my parents happy and how can I help myself not to stress so much which the condition I'm in every time I have home work or test when I try to study I always struggle and stress and I cry . I am in a sophomore in high school. Specifically for bio and pre-med?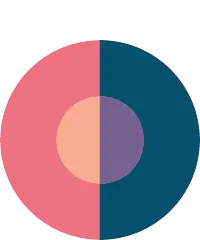 I want to beef up my application and come across as a competitive candidate for top schools. I think research is a great way to get that but I haven't gotten into any programs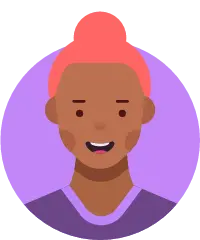 I am absolutely in love with working with children, as I have a part time job after school at an elementary school. I know that this is what I should do with my life. But, I have always been set on nursing and I am also totally in love with that. Pediatric nursing seems like the absolute... What are the key skills and qualifications needed to pursue a career as a clinical psychologist, and what are the main job responsibilities and opportunities in this field? I'm interested in office admin and am very curious about what jobs are offered in this particular field. I am majoring in communications integrated media management. I have a required minor that will either be marketing or psychology. I am also required to take several art classes and two graphic design classes. I think it would be useful to gain a minor in graphic design and a minor in...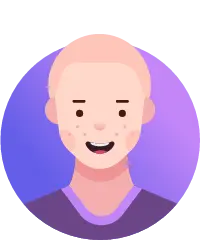 What should I do to increase my chances of earning money for my future in college? I am a senior in high school. I am Still a junior in high school, but maybe I can get a job when Im done with my college and go to work. I currently study in a master's degree program in psychology and have applied to multiple PhD programs in clinical psychology/neuropsychology. I wonder if there is an accepted period of time that I should be with a company before I look for a new job. I don't want to look like I can't keep a job or like I'm unable to commit to a position. #CV23
Meridian charter Township, Michigan Are there certain questions to ask interviewers?