Jamie Simmons

Badges
Following Tags
Active Topics
Active Locations

CareerVillage .
Dec 29, 2011 2575 views
I love animals, and I would love to have a career where I could work with animals. I know that being a veterinarian is one option, but I'm wondering what other options are available and the path to a successful career working with animals. #career-paths #veterinary #animals... Timothy O.
Jun 13, 2016 2923 views
76 votes
78 answers
Active Aug 26


Frisco, Texas Deanicia D.
Oct 28, 2016 3392 views
129 votes
138 answers
Active Jul 20


Suisun City, California Igor A.
Nov 17, 2017 1035 views
I'm thinking about having a career in management, specially in the communication industry. I enjoy looking the big picture, organizing work, and looking for people rather than looking. My aim is to have the opportunity to work in a big company like Verizon, AT&T. Frankly I'm pretty shy...
15 votes
15 answers
Active Apr 17


San Jose, California Donovan P.
Jan 17, 2018 499 views
36 votes
27 answers
Active Sep 17


Lakeland, Florida Connor N.
Jan 17, 2018 238 views
At least from my experience, most people can get caught up in the hustle and bustle of everyday life. Especially as one gets towards the end of high school, the list of things to do begins to pile up and sometimes I'm not really sure what to do when I actually have time to relax and... Mireia R.
Jan 30, 2018 1295 views
59 votes
53 answers
Active May 22


Houston, Texas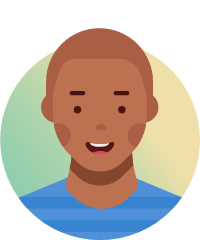 Marc M.
Jun 12, 2019 291 views
16 votes
17 answers
Active Sep 16


Bridgeport, Connecticut Kaitlyn T.
Jun 12, 2019 211 views Geovanny A.
Sep 11, 2019 165 views
I am a current undergraduate senior pursuing an accounting degree and enrolled in an IT workforce development program to enhance my computer skills. #computer...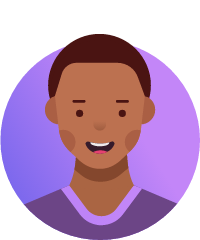 styles F.
Oct 09, 2019 371 views frank J.
Oct 30, 2019 167 views
#career-path #career I'm not sure about the career path I have chosen I like working on car but I feel like the pay wont be as well...
10 votes
10 answers
Active Apr 17


El Paso, Texas Juan E.
Nov 15, 2019 63 views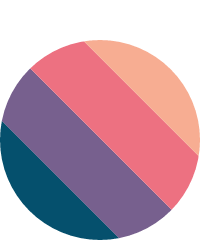 Aaron S.
Feb 01 232 views
I'm a high school student going into college. I've heard that a lot of important skills are neglected to be taught to be taught in school that are invaluable in any job, like presentation skills. #student #personal-development...
15 votes
14 answers
Active Jul 26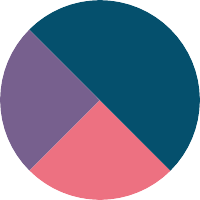 Mendon, Massachusetts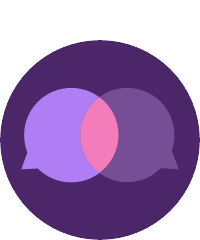 17 votes
17 answers
Active Apr 10


El Paso, Texas