Elizabeth Coccia
Badges
Following Tags
Active Topics
Active Locations TashinaCodman1 .
Jan 17, 2012 3527 views
[This question was merged from original questions found below] (A) How many courses must you take to become a hair stylist? (B) If you are a hair stylist and you want to take 1 college class is there a possibility for you to work in a job? (C) If you are in a four-year college bachelor's...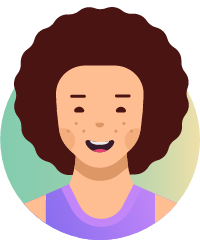 RS P.
Mar 12, 2014 2321 views Clarissa V.
Mar 17, 2014 937 views Kelsie H.
Mar 25, 2014 648 views
i'm doing a research project- and can't find the right answer! this is my career and yet this question puzzles me.... #physician #careers #surgeons... Troll M.
Mar 26, 2014 623 views
I am really interested in biotechnology and I hope to one day develop a medicine to help thousands of people. However, I want to have a stable career and make a decent amount of money. What major should I take in college? #career #college-major... Matthew A.
Mar 26, 2014 1164 views
I am wondering if i should start an account for my grad school due to the lack of financial aid #finance... Lakenzwa L.
Mar 26, 2014 978 views
I'm a Lafayette student of the class of 2018. I'm majoring in Mechanical Engineering and minoring in Civil Engineering. #engineering #sports #soccer... Melissa S.
Mar 26, 2014 941 views
I want to have a really good resume to make a good first impression to the place im applying to... Melissa S.
Mar 26, 2014 1063 views
I dont play sports of any kind i'm in high school and wondering if having a job may feel like i would fall behind in my classes #job... Leslie N.
Mar 28, 2014 646 views
What are the educational requirements for a Physician's Assistant? What major(s) should I focus on? #medicine #physician... Gregory B.
Mar 28, 2014 1184 views Khaliq S.
Mar 28, 2014 2024 views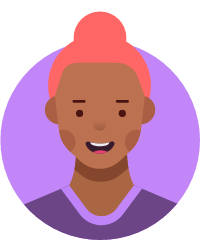 Lori G.
Mar 31, 2014 3528 views
17 votes
17 answers
Active yesterday


Clinton, Maryland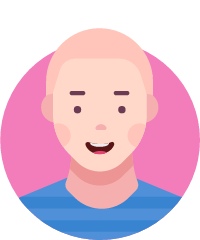 Bryan G.
Mar 31, 2014 982 views
I'm Nathan Reynolds and i want to know this because i would like to acquire the knowledge of networking. #college #cooking #culinary...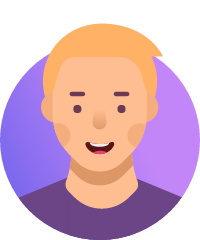 Linda L.
Apr 01, 2014 1162 views
I am interested in teaching, but I've done community services for my teachers by helping them file works, and I've observed that there is a lot of work. I know that I should chose a career that I like and enjoy in the future, and from my experience so far, filing works for my teacher, gets...