Alyssa Castellano
Badges
Following Tags
Tags on answered questions
Active Locations #interviews #career #advice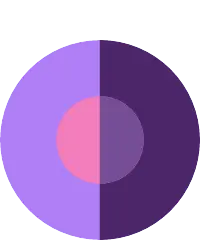 My name is Ashley, I'm interested in becoming a CNA, I would like to know what are some challenges that come up while working in this field and have you ever felt discouraged about the career path you've chosen? #nursing #nurse #CNA #certifiednursesassisstant #medicine #healthcare... #psychology #child-psychology #clinical-psychology #career-path
Allendale Charter Township, Michigan Abbas
Sep 28, 2016 3934 views
to prepare yourself for the interview and look more prepared #computer-software #computer #management #university #accounting #marketing-and-advertising #job-application Employers, teachers, colleges, and even parents all search for and even expect certain qualities in people. What are a few of the qualities you look for in someone and what do you think the most important quality would be? #qualified #expectations #personal-development #professional-development... I am a senior at Brennan High School and i'm interested in being a Dermatologist in the Air force and attending Texas University at Austin or Texas A&M #college #medicine #hookem #dermatologist #aggie #essay #self #art #creative #psychology #college
Cagayan de Oro, Northern Mindanao, Philippines I am very determined to get the right education to become one of those options #college C
Jul 25, 2017 3782 views
College student seeking internship position. Well, no one is perfect, we all have weakness. During the interview, I found this question a bit tricky. I would like to know how you approach this kind of question. What does HR really want to know from this question? #interview #HR... Ariana
Apr 16, 2018 1751 views
What are some tips or pointers for people who are looking for their first jobs(s).
How do I stand out while having no experience or professional qualifications?
#interviews #interview #interviewing-skills #professionalism #new-hires # Alexa
Jun 20, 2019 332 views
do i need to follow any specific type of uniform? #business Maria
Jul 12, 2019 370 views
I am interested in the Psychology field but I'm not quite sure on what specifically I want to do. #psychology #counseling #therapy #studying-tips #college #prep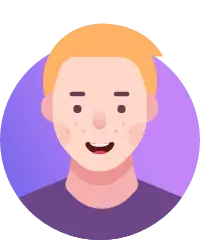 Mark
Jan 29, 2019 251 views
I have trouble keeping focus I need something to help me stay focus. Anna
Feb 11, 2019 259 views
I want to get a job and I've been looking for pet sitting. I have been looking forever on Google and I can't find anything. Thanks