Abington, Massachusetts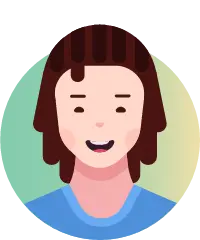 I am a high school junior and I love to work, but I do not know if this is possible. Have others felt this way? If so, what happened when you went to college? I'm deciding classes for my next few years and I want to know which ones will be most helpful in grasping knowledge.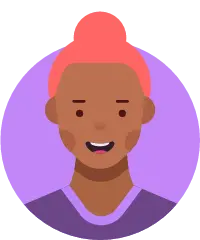 I am absolutely in love with working with children, as I have a part time job after school at an elementary school. I know that this is what I should do with my life. But, I have always been set on nursing and I am also totally in love with that. Pediatric nursing seems like the absolute... Hey there, I am about to graduate next year, and I was just wondering what it takes to become a graphic designer. For example, is it possible to become a graphic designer with not going to school, or art school vs. regular school for receiving the education. I am a sophmore in college and I am majoring into early childhood education. I'm looking for some but cant seem to find many How do you balance realistic goals with dreams that may be less practical? #CV23 How can I use business law and what can I do to help myself study it if I minor in it? I fear that I won't have a gut feeling anywhere, what if none of them are right? Emily
Dec 12, 2022 206 views
Do a lot of professionals make new goals right after the new year? #EOY22 I want to know how the majors and courses will affect my degree programs and about living far from my family. John
Dec 01, 2022 174 views
How hard (or easy) is it to swap majors in college? I want to be a Chemistry major, but I am having trouble starting to pick a career path that would be beneficial in all aspects to me. ava
Nov 30, 2022 213 views
did your college help with getting a job when graduating? What is the most important part to undergrad in order to be successful if going to grad school?