Joshua Tree, California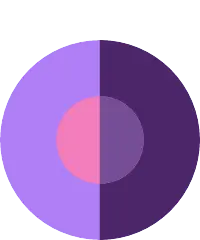 What should I start with to be a voice actor despite being deaf? How should I figure out how to improve voice changing, specifically male voices so I can try out male characters too? When is it best to move on to audition for cartoons and movies after I start with YouTube? It's hard for me...
Rancho Mirage, California How do I get more exposure to college recruiters? steps for college, applications tips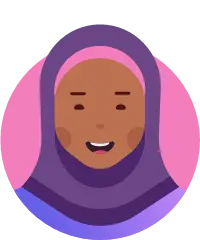 I am a senior nursing student in the BSN program at CSUSB and I look forward to my rotation in the critical care unit. ICU/Critical care has been an area of interest coming into the nursing arena, however I appreciate it's rigorous training, being a specialty field, and therefore feeling of... I feel like I have looked all over the internet for good scholarships for my major. But I can't seem to find anything. I'll be an incoming sophomore at college. Any tips for finding good scholarships? Hi, I am an upcoming college sophomore in the fall of 2023. I currently am majoring in Pre- Social Work and minoring in Speech Pathology. My ultimate goal is to become a Speech Pathologist but I want to get more experience right now. I am just not too sure where to look or start. Where do you... I'm a freshman in high going into the 10th grade. medicine, tools, equipment, etc #medicine #doctor #healthcare #medical
Desert Hot Springs, California #computer #computer-science #information-technology
Desert Hot Springs, California (e.g. working conditions, typical schedule, rewards, and challenges including those for people new to the job) #nurse #medicine #healthcare
Desert Hot Springs, California Kurt
Nov 21, 2020 1047 views
I am a high school senior planning to be a physician assistant. I have been reading that the majority of PAs take a gap year or two to work enough hours for a competitive to PA school. I have also read that some worked their hours in their four years of undergrad. Initially, I was planning to... Kurt
Jul 29, 2020 454 views
I'm a rising senior researching ways to get involved around campus. One thing that I notice is that it is frequent for undergrads to assist in research with their professors, or to conduct their own. I was wondering how do students manage to balance their academic and social life while doing... Kurt
Jul 16, 2020 574 views
I'm a rising senior and I am thinking about becoming a physician assistant. I have been playing french horn since 6th grade and also have a big interest in medicine. The problem is that I am not sure if I should double major in music and mcb or just microbiology. I want to have enough time...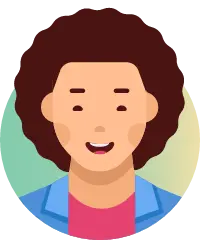 #Everything about event planning only. Listed