Molly Sly
Badges
Following Tags
Tags on answered questions
Active Locations What are some of the things i need to become and Underwater Welder? What kind of certifications do i need in order to learn this skill? i want to go to the navy and do underwater welding for them or any type of welding. Also would i have to have more and a certificate in the industry such as a degree. I was wondering this, to see which one is worth more of your time. Which would be more successful, a mechanic that owns his own shop, or one that works for a shop? I have been struggling to find an internship or job that directly relates to my major, so I was wondering if anyone has an idea of where I should work for my first job? I would like for it to relate to my major. I am not sure what I want to do with my degree yet, but since my first year of...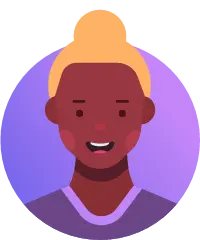 Is it necessary to have schooling if you want to find a job? I've been around cattle my whole life, but have never experienced the ranching aspect of it. Since I was a kid I have always wanted to try it, but didn't know what most people like for education. Is it smart to get an education on it, or do people like it better to just jump into working? I feel that this education path would combine my two major interests (math and business). If anyone's out there who has this degree combination, I'd really appreciate your advice! I have a few years to think about it, so it's not a rushed decision by any means, but I have been looking around at colleges and have a small list. I was wondering if anyone else had any other colleges that would be good for me to add to my list. So, I want to go to college and major in Equine... I'm in my first year of a BA degree, my subjects are Psychology, English Lit & Education. Things are not working well for me, I am not liking it so far, disappointed with my college and myself. All I think of is working in the media field, taking interviews, hosting shows, working in...
Allahabad, Uttar Pradesh, India I'm currently switching careers into Speech Language Pathology. I'm finishing up my prerequisite courses and is looking to apply for grad school. I wanna be a pediatric nurse and i know you have a lot of late nights studying or just working extra hours how do you continue?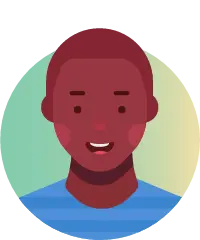 I am majoring in business at college but I was wondering how I could get an internship. What are the things I should do to find an internship and to prepare for the internship? What would make you as a professional more inclined to give advice on this website? or what are some improvements you would like to see? How do I deal with the pressures of senior year (high school)? What is a typical day like?
Whats the best part of the job?
What is one thing that would make your job better?