Pamela Neff
Badges
Following Tags
Tags on answered questions
Active Locations I want to know what exactly do they expect in the application as a newly graduate looking to find a job after college. I just want to start working on something that is related to what I want to be so that i get used to it. I want to apply to medical school after I get my bachelr's degree, but I'm worried I won't know which medical field suits me the best. Will you know as soon as you do it? Are certain fields better for certain people? #medicalschool #medical-education If I were to participate in medical school, how long will it take to get a Phd?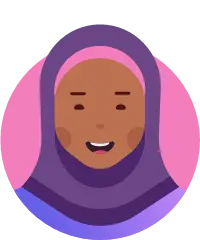 I'm a high school student
Moose Jaw, Saskatchewan, Canada The three careers I am interested in are being an Anesthesiologist, Anesthesiologist Assistant, and a CRNA. If I choose to be an Anesthesiologist, what are some things I need to be aware of? Also, what's the biggest difference between being an Anesthesiologist and being a CRNA? What are some...
Rock Hill, South Carolina I would love to know a "day in a life" of a medical assistant so I can prepare myself. I am a current medical student, looking for a mentor. I'm very dedicated, passionate, energetic, and always looking for ways to become more knowledgeable. My main interests are Surgery, Cardiothoracic surgery, Cardiology, and Public/Global health. Is there anyone interested in mentoring me, or... Question content must be at least 10 characters I want to go into neurosurgery so I want a good pre med program but also not have to pay a million dollars for it.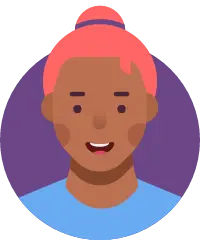 I'd like to know more about their salary! I want to be a family medicine doctor, how many years in total does it take to become a doctor? I want to go to VCU university. I have an interest in sciences like biology and psychology and math is one of my favorite subjects, but I'm not sure if I want to go with this as my future path.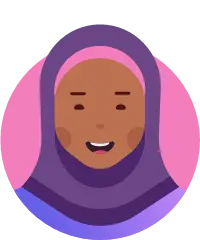 I'll be 42 next week and have two young children. Returning to school would be a lot of work and expense, but my current career is unfulfilling and stagnant. My music degrees have proved useless, but I have always been interested in psychology. Is it too late for a career change? #psychology