Erik Lai

Badges
Active Topics
Active Locations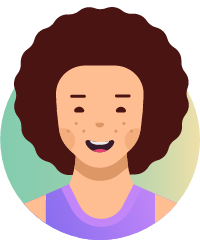 Salvin S.
May 18, 2016 561 views
13 votes
12 answers
Active Jun 29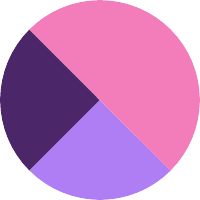 Madison Heights, Michigan Alexandra C.
Oct 11, 2016 1470 views
I'm curious about what specific types of jobs are in demand now or will become more in demand within the next few years. This could even include positions that don't exist currently, but might in the future once technological innovations call for it. #communications #telecommunications...
67 votes
73 answers
Active Sep 18


Philadelphia, Pennsylvania Deanicia D.
Oct 28, 2016 3455 views
130 votes
139 answers
Active Oct 08


Suisun City, California Donovan P.
Jan 17, 2018 529 views
36 votes
27 answers
Active Sep 29


Lakeland, Florida Mireia R.
Jan 25, 2018 4615 views
229 votes
231 answers
Active 2 days ago


Houston, Texas Gabriela M.
Sep 08, 2018 335 views
I want to go to NYU but I'm not sure where to stay. I'd like to live off campus in an apartment with a roommate but, considering how expensive it is to live in NYC, I'm not sure that would be a good idea. Would it better to live on campus in a dorm or off campus in an apartment? #college... Desiree T.
Feb 27 113 views
I am a first year college student trying to move out since my home environment isn't always the best it just adds to my anxiety. It's quite difficult since I can only have a part time job. #college...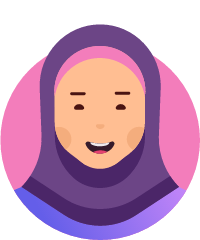 Laiba T.
Apr 15 207 views
I'm really a cold and mysterious individual which means I tend to keep everything short and precise. This often results in people avoiding me which results in me not being able to express my ideas and views fully or even approach anyone. #antisocial...
14 votes
12 answers
Active Apr 21


Manchester, England, United Kingdom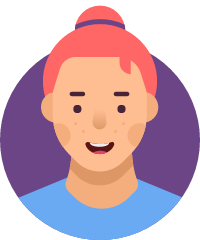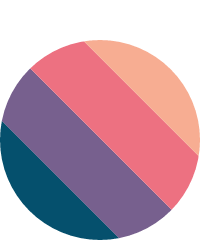 56 votes
55 answers
Active Oct 15


Kansas City, Missouri Nancy O.
Apr 20 427 views
23 votes
17 answers
Active Oct 13


Houston, Texas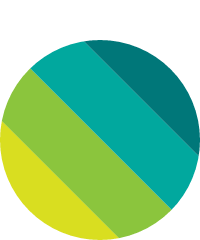 Non-essential offices or jobs have been temporarily shut down by the government do to the COVID-19 virus. As an athletic trainer, how has it affected your job? #athletictrainer #sportsmedicine... Henry L.
Apr 22 158 views
I kind of like to play video games, but I'm worried I'll have too much work to do #medschool #medical...
10 votes
11 answers
Active Sep 20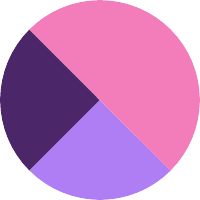 Charlotte, North Carolina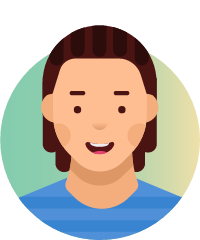 19 votes
17 answers
Active 2 days ago


Reggio Emilia, Emilia-Romagna, Italy Jason K.
Apr 22 151 views
I don't have any questions, just doing this for school...