Alexandra McCoy
Badges
Following Tags
Active Topics I wish to become a pediatric nurse eventually, but I have to become a certified Registered nurse first. I am a senior in high school looking for a future career as a nurse for children. career high-school... Do your best in high school try and get a 4.0 GPA and do your best and be good in all your classes and make the best choises as you can possible make! School... Life is short so i would like to enjoy life as much as i can. I will like to continue doing some that my past generation were and still doing. life...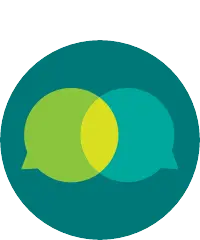 hello! I have some questions because i really don't know what to do after I graduate especially when you're the first one in the family to go through this. im absolutely interested in going to college and get a degree in criminology,but I don't know for how long,what the degree will get me... I'm 18 and out of school and looking for a good and a permanent job that I will enjoy I love helping people I really want to be a nurse but I'm scared I won't pass the test in college or I would to work in an office in all I really don't know what I'm good at...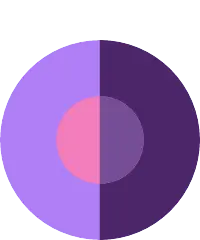 antiques I'm interested in learning about what A Day in the Life is like for an Antiques Dealer. So far I have learned that those people have to know a lot of history, ​but​ ​I​ ​would​ ​also​ ​like​ ​to​ ​know​ how do the people learn about the quality/shape of the items they're selling or...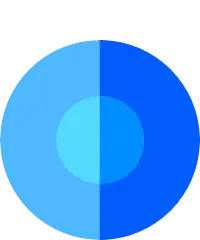 I am a high school student looking at becoming an electrician after graduating. I would just like a description of what companies will have you do for your training before starting the job. technology... HI, I'm Alec and I don't know what career I want to be later in life and I need some help with a few possible careers that I could be involved in for the rest of my working life. life career...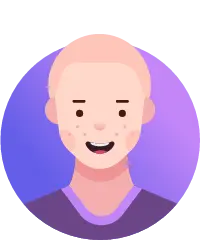 Hi, I'm Nathan and I'm currently a senior in high school and looking to attend college and achieve a degree. I currently have no definitive plan on where I'm going to go to college or what I'm going to do after high school. As a professional, what advice would you give me as a senior in high...