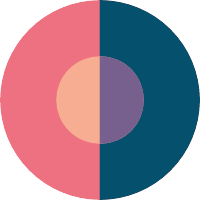 Todd E
Badges
Following Tags
Active Topics
Active Locations Ronald S.
May 13, 2016 612 views
I am asking this because I wanna mange a cleaning company I don't know how to promote my buisness idea for funding #management #administration... Cynthia P.
May 19, 2016 501 views
I want to major in biology, but I am unsure of whether I should keep it general or choose something such as cell biology or human biology. Would general biology be a better choice in terms of finding a job in the sense that it can be applied to a vast variety of jobs as opposed to a specific...
#career-path #biology #specialization #security #college #major raziya banu M.
May 23, 2016 473 views

Jared C.
Nov 02, 2016 461 views
Are there particular cities where our students should plan to be if they want to get into this career? For our students who don't live in New York or San Francisco or other big cities, is it realistic to plan to do a career management career? Are there jobs out there in small cities or rural... Diepreye E.
Dec 04, 2016 537 views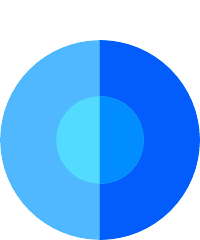 Owen S.
Oct 23, 2020 57 views
I am a high school student looking at becoming an electrician after graduating. I would just like a description of what companies will have you do for your training before starting the job. #technology...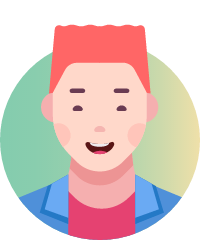 Adriel C.
Nov 05, 2020 152 views
At school, i am most interested in engineering, chemistry, and biology, while my hobbies include mechanics, gaming, and sports. A topic i am passionate about is electronics. What are some career options that best align with these interests and what are some helpful next steps i can do in the... Shantrell A.
Nov 13, 2020 56 views
Im a 10th grade student at Hillcrest Highschool and I want to see how can I take a big step forward to be successful. #student... Willian V.
Nov 18, 2020 221 views
I have recently started my computer science degree at WGU, and I was wondering what people, companies, and experts think about online education nowadays. How does is affect a candidate in a possible job interview in comparison to other candidates who have the same degree in a traditional...
15 votes
16 answers
Active 1 hour ago


San Mateo, California Katerina C.
Nov 22, 2020 60 views
I want to be in the film industry, I need to know what steps I need to take especially in college, to get in the industry. The types of programs and what degree I should be aiming for is what I also need help with. #student... Stefania E.
Nov 22, 2020 212 views
I'm a current management student but I've been thinking a lot about changing to computer science lately. #technology #student...
13 votes
12 answers
Active Jan 15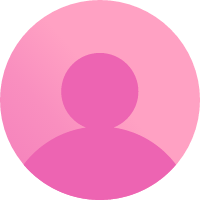 Port-au-Prince, Ouest Department, Haiti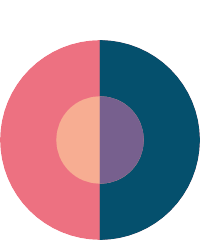 Iris G.
Nov 23, 2020 78 views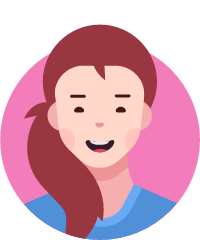 Kaley Q.
Nov 24, 2020 98 views
When I graduate high school I would really like to get a job as a science technician. Jobs are slim, but I'll work that out when I get there. My parents are both pretty passive, and don't really talk about work too much. How do I know when it's okay to talk to my boss about money related...
#jobs #science #career-goals #work #college #career #knowledge