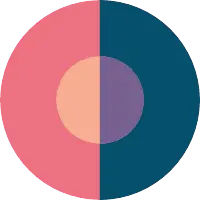 Todd E

Badges
Following Tags
Tags on answered questions
Active Locations I'm already enrolled into Job Corps and am going to work on completing my programs in customer service, computer technician and network administrator advanced program while earning my COMPTIA A+ and CCNA certification within three years. I am an aspiring network systems administrator for a...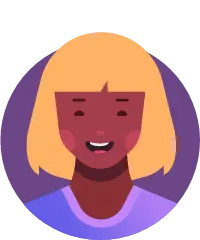 Hi i am a human services social engagement and advocacy major. Looking for advice on how to manage people during the pandemic. #Covid19 I want to be an entrepreneur, go into investing, and into stocks, and then eventually start living life the way I want.
#entrepreneur #YOLO #investing #stocks There are a plethora of different cyber security jobs out there, with much to learn as you are being introduced to the many different concepts of cyber security. After accepting a full time cyber security position, how much/what kind of training do you typically receive starting into your...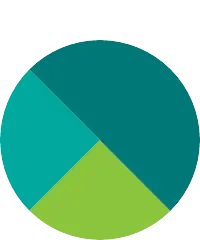 Hello! I'm Ms. Tingle at the International Community School. My 5th graders have a few questions and I'd like to share your advice with them. Thanks so much!
#STEM #college I am a student that thrives in STEM classes. When identifying a struggle I face at school, I would have to say I struggle to find the motivation and focus to write essays. I am a decent writer, but I simply don't enjoy writing. If I were to become a geneticist, or something similar, would I be... I'm a senior in high school and I'm interested in a career in the STEM field. #stem I Have completed 10th #management #professionals #financial-planning #personal-development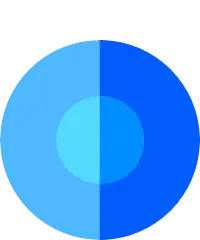 Owen
Oct 23, 2020 256 views
I am a high school student looking at becoming an electrician after graduating. I would just like a description of what companies will have you do for your training before starting the job. #technology #electrician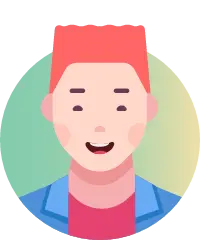 At school, i am most interested in engineering, chemistry, and biology, while my hobbies include mechanics, gaming, and sports. A topic i am passionate about is electronics. What are some career options that best align with these interests and what are some helpful next steps i can do in the... Kaley
Nov 24, 2020 378 views
When I graduate high school I would really like to get a job as a science technician. Jobs are slim, but I'll work that out when I get there. My parents are both pretty passive, and don't really talk about work too much. How do I know when it's okay to talk to my boss about money related...
Iris
Nov 23, 2020 498 views
#GivingisCaring #Coding #GirlsWhoCode #Career #GPA #united-states #JobSearching I'm just starting out college and I know a lot of people tell me that the field you get into doesn't matter for undergrads, does this also apply to seeking jobs in coding through boot camps? And is there any... I have recently started my computer science degree at WGU, and I was wondering what people, companies, and experts think about online education nowadays. How does is affect a candidate in a possible job interview in comparison to other candidates who have the same degree in a traditional... How is it any different and how helpfull is it I want to know everything about it #networking #neuroscience #neurology #computer-networking #neuropathology