Bhavna Sheth
Badges
Following Tags
Tags on answered questions
Active Locations Hey, I am currently debating between doing astrophysics as a career or medicine. Both equally fascinate me. What responsibilities would an astrophysicist have and how flexible are both careers? #CV23

Dartford, England, United Kingdom This question is a part of our professionals series This question comes from our professionals series I have take a couple of AP courses and have taken a couple of dual enrollment courses as well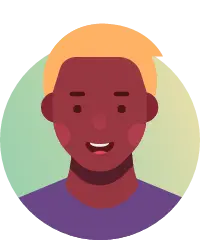 I am Jesus I want to know how a day schedule is it could vary every day. I am very interested to know more about it and to know the perspective of some that did it to show how it is. I am curious about what kind of patients I will encounter as a nurse. I'm wondering if its like previous experience where some patients are rude and others arent. how are nurses treated and if there are good and bad days I'm a pre-med student searching for clinical or medical volunteering or internship work. Im 16 I don't know which collage to go to, I'm in child development and psychology but I feel like i need to know more. I am a Senior in High School and I am still unsure on what I should major in. For example, working with cells, tissue, etc. As well as working with microscopes, possible genetic engineering, bacteria.
Fort Mill, South Carolina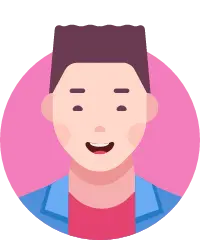 I AM NEW TO THESE AND IM FROM INDIA HERE WE DONT HAVE THESE KINDA ESSAYS AND CREDITS I WOULD LIKE SOME ONE TO GUIDE ME IM COMING TO SOPHOMORE (10TH GRADE UPCOMING) I've always heard some college students mention majoring and minoring in different subjects and I just couldn't understand why they had Both and what the difference was between them. I've heard that nursing can be fun and dangerouse. I've been wanting to do it for a while but I don't know if it's worth it. What do I do? If you can provide advice, thank you. How can I make myself stand out to colleges? Are there any specific activities they like to see on an application? I'd like to work for mayo clinic. If you have any tips about making friends in the work space... I'm open to advice. What are the requirements for each job?