Holly Z.
Badges
Following Tags
Active Topics
Active Locations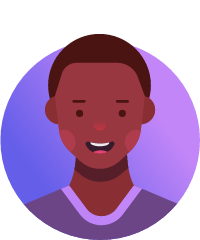 Joannacodman2 .
Jan 06, 2012 8671 views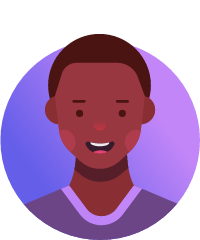 Joannacodman2 .
Jan 19, 2012 1030 views
Does becoming an actor/actress change how you feel on different perspective you had... Orealys R.
Mar 10, 2014 30605 views
Hi! I graduated on may with a bachelor degree in biology and now I feel totally lost. I originally wanted to go to med school but I took the MCAT and I did not do good plus my gpa is only 3.1. So, I was looking to get into any nursing program but I missed two classes so now I'm enrolled as a... Alejandra G.
Mar 17, 2014 964 views
I'm interested in working with animals in the future and I wanted to know about where I could go or what I could look into for working with animals. Whether it is training, or nursing, or anything like that. #veterinarian #veterinary #animals... Ahnahni D.
Mar 25, 2014 563 views Brynae H.
Mar 28, 2014 556 views
I am interested in creating my own store for shoes but I'm unsure how the process start either with design or income.... Marc S.
Mar 31, 2014 7740 views
I am Pedro Williams, I am a freshman in high school and love the thought of being involved in culinary...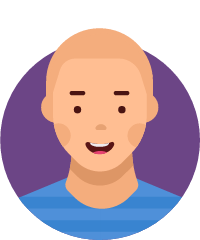 Sonia A.
Mar 31, 2014 1053 views Erika C.
Apr 01, 2014 1164 views Melissa S.
Apr 01, 2014 1013 views Sheyann B.
Apr 01, 2014 1665 views
I love the humanities. This field of study has always fascinated me. I really like helping others especially those in need. When I'm older I aspire to be a cultural ambassador or a UN ambassador. I was really inspired t do it when The South Korean ambassador came to my high schools first... Malik D.
Apr 01, 2014 622 views
I would like to know this because even though its not all about the money it is always good to know what it is like in the long run. #management... Tyira B.
Apr 01, 2014 964 views
I am a 9th grader who is interested in medicine and helping others. I have been interested in becoming this since I was younger and still have an interest in it. #doctor #medicine... Kellon G.
Apr 01, 2014 561 views
im a student looking to become a forensic scientist...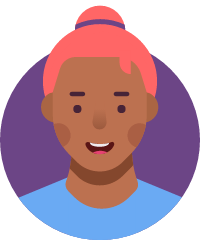 Nicole V.
Apr 01, 2014 894 views
Im not completely sure which field im most interested in, but i do know i want to pursue a career in social working. #social-work...