John Frick
Badges
Following Tags
Active Topics
Active Locations

Many students want to become investment bankers. What is the most common degree that investment bankers usually have, and is that the best degree to get if I am sure I want to be an investment banker? I am scared of looking bad and giving a bad first impression with the stuff I will wear. #career #jobs #interviews #dress-for-success Just looking for advice on this topic, list of do's and don'ts etc. #job-search #resume Hi I am a graduate fresher. Looking for a job, a bit scare about the questions interviewer may ask. Help me with your precious advice. #interviews #manager #director #interviewing-skills Let's say you're in an interview, and they ask you if you have any experience in this field. Instead of saying just "no", how could you word it better? #job #interviews #job-application Interested to be a management consultant in the future. #consulting #management-consulting #strategic-consulting #career I really don't like fast foods i rather work in retail because i have bad experience with fast food places. #retail I am planning to major in a study that will help me land in an advertising career. #job #advertising #first-job #career #careers #career-choice #college #scholarships #help #video-game-design #video-games #game-design #game-development #game-design #video-game-design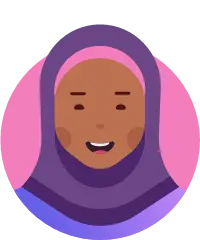 Eh M.
Mar 15, 2019 346 views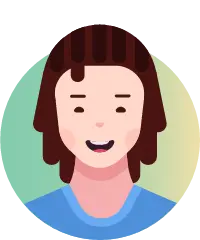 can you please help me im in help so badly #video-game-design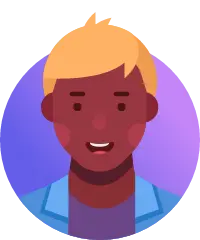 I like to build things
I like to decorate things
I like to design things #graphic-design #interior-design
#architecture