John Frick
Badges
Following Tags
Tags on answered questions
Active Locations When should I become a firefighter? After high school or after college?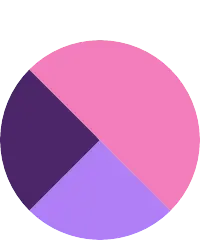 Like are they fun to a part of? Basically something that wouldnt have you sitting at a desk the whole time. How can I ensure an acceptable resume for future opportunities? I mainly see people work in retail, and that's good but just not for me. I've been thinking about if college is right for me, and it's still undecided. But when I come to a decision, if I decide to NOT go to college what to do ? A job of course, but is there anything other than retail that'll... Hello, I'm interested in becoming a Robotics Engineer. I would like to know which academic path would be best. Would it be Electrical, Mechanical or Mechatronics engineering? Thanks Hi! I'm a freshman in college and i'm thinking about shifting courses from Bachelor of science in business administration to Bachelor of science in medical technology by the end of our first sem. Is that okay? Will i go back to first year again if i do that? I think this has been an issue tons of people have because procrastination makes us lose some big opportunities. What are some tips that could help out with procrastination and increase my motivation to work? I've done a bit of research on both but I still don't understand the big difference on both. I also want to know if the requirement to become one varies on which one you want to be. What would make you as a professional more inclined to give advice on this website? or what are some improvements you would like to see? I am in high school, but for a career, I want to become a fashion designer. What is needed to do so? What does it take to become a Sports Medicine Doctor? Also, what is a good major in college to study for this career? I love seeing people with pets and always wonder why not at least try to do since I have pets. If I start investing, will I get money over the months to come? If that doesn't go well then I should have a stash of extra money on the side if that doesn't go well right? what's the difference between college, university, technical schools, community colleges, etc? What can each one do for me?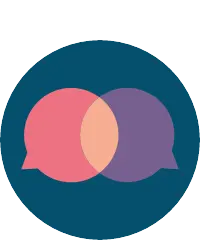 I am interested in becoming a firefighter, but I need to find out what I need to do to become one, such as classes or degrees to do so.