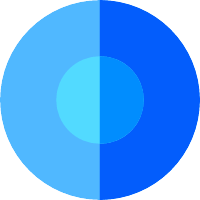 Nick D
Badges
Following Tags
Active Topics
Active Locations Abinash S.
Jun 29, 2016 662 views cynthia M.
Oct 24, 2016 510 views Jackie G.
Feb 09, 2017 762 views Mariya P.
Jan 17, 2018 255 views
When looking at my college options, I understand that I have big dreams. I want to be a successful political journalist who attends a serious and respectable school. Looking back, I don't want to regret not pursuing oppurtunities and not taking risks. However, now I am in a cross road. Do I...
#university #professional #future #decision-making #college #risk-taking #dreams Jhovani G.
Jan 25, 2018 361 views Rachel R.
Jul 06, 2018 349 views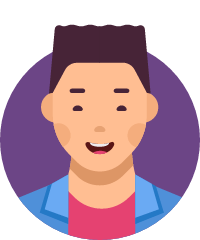 Loc N.
Jun 12, 2019 183 views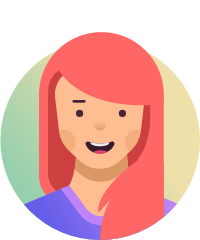 Nessa R.
Sep 06, 2019 390 views Samyukta S.
Jun 17 279 views
For example: is it better to be a below average in Harvard or is it better to be top in an easy going university? #university #college...
23 votes
18 answers
Active Aug 26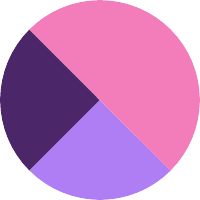 Bengaluru, Karnataka, India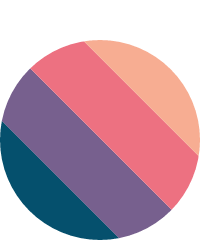 Emilia S.
Jul 19 161 views
I'm a student that lives on their own, without financial support from parents. I was wondering if an internship is absolutely necessary to get my "foot in the door", even though financially, I cannot take on an unpaid internship? #internships #networking...
12 votes
11 answers
Active Nov 13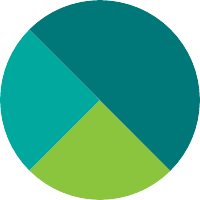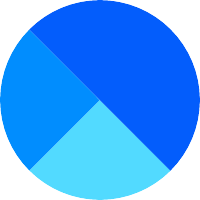 Northampton, Massachusetts Angelina C.
Jul 25 306 views
16 votes
17 answers
Active Nov 13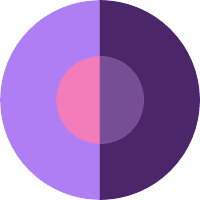 New York, New York Angelica P.
Jul 27 148 views
Hi, I'm currently a rising senior in high school and will most likely pursue engineering in college. However, I'm still struggling to figure out which engineering major is right for me. I've been considering electrical or chemical engineering but I'm still unsure. #college #majors... Grace T.
Jul 29 132 views
I am a rising senior and I am a machinist at my high school and I would like to go into a engineering major #engineering... Krish C.
Jul 30 116 views
I am a final year mechanical engineer and I'd like to do my masters in a course where I could build innovative products using my mechanical design skills, though not aesthetic, I'd like its function to help make life easier. An example would be a smartwatch making things more accessible, or...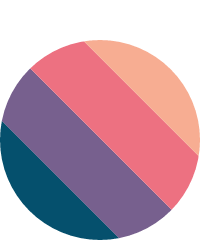 Karlee M.
Aug 03 123 views
I am currently a graduate student studying to be a school counselor. I am working on a project that focuses on preparing student for college and career readiness. #stem #careers...