Katy Maclean
Badges
Following Tags
Active Topics
Active Locations Anina H.
May 10, 2016 1095 views
Hi! My name is Anina and I'm a high school senior interning at CareerVillage. I've always wondered if this was ok, because when I get rejected from places, I don't know how to improve next time. #human-resources #resume...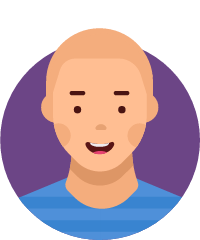 Maggie C.
May 12, 2016 862 views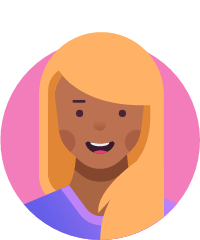 Arshad A.
May 14, 2016 817 views
Updating you resume would mean adding additional achievements or swapping with better achievements you have made throughout your college years. From what I know only few people update their resumes often. #college #career...
14 votes
14 answers
Active Dec 20, 2019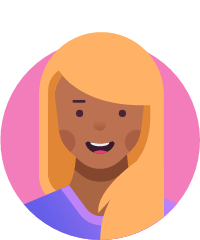 Arshad A.
May 20, 2016 764 views
I am a fresh graduate in the midst of finding a suitable job. While searching various positions, I have found that some companies require knowledge in a particular area. For instance if I am applying for an Inspection Engineer position which requires knowledge in Non-Destructive Testing (NDT)... Shakuan F.
Jun 04, 2016 578 views
I accomplished many things in high school, but I know there is a point where future employers, colleges, etc only care for one's endeavors in college. When would one say that it's time to put "childish" things away? #college #resume #high-school... Shakuan F.
Jun 04, 2016 588 views
I have two resumes: the simple resume looks rather boring to me, as if it was made in high school (which it was!), but the professional resume looks like it has a lot of info that can deter others from reading it. What guidelines should I follow to make sure I don't put too much or too little... Mickie B.
Oct 18, 2016 594 views
Customer services and helping others has been a part of my career ever since i started working . Began 1983 with Mrs WInners chicken I was a cook and drive thru helper. took on another job plus school Kroger cashier,Landed a great job had it two yrs with Scientific Atlanta .This time i scored...
#logistics #customer #services #finacial #project-manager #operating Brandon L.
Nov 07, 2016 446 views Gabriela C.
Dec 10, 2016 578 views Kemi L.
Jan 06, 2017 1789 views
I just finished my first semester and am currently looking for a job. Since I don't really have much experiences in college yet, is it alright that I add some of my high school experiences, awards, etc. to this resume? #jobs #resume #college-jobs... Jackie G.
Jan 12, 2017 607 views
Where I volunteer is a pretty impersonal place. I just go in unnoticed and barely get acknowledged by any staff. I understand that the staff is both busy and tired (this is an animal ER). I don't want to interrupt them, but how can I make good relations? The program offers letters of... Jackie G.
Jan 17, 2017 569 views Jackie G.
Jan 18, 2017 690 views Brenda S.
Apr 30, 2017 879 views Devetra C.
May 04, 2017 915 views
12 votes
13 answers
Active Jun 01


Jacksonville, Florida