Sherie Greene
Following Tags
Tags on answered questions
Active Locations I am currently a film major in Community College and am looking to see where would be good to apply to once I get my degree.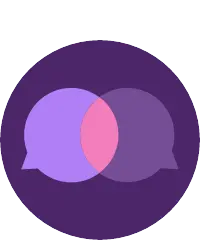 What's the deal with filmmaking? I know I'm interested in being some part of the process, but what are the requirements and types of work for different roles? For quite a while I've been steadily teaching myself how to edit with software such as DaVinci Resolve (best free editing software imo, but it's resource intensive) because I'm interested in video editing and would love to work as an editor out of high school, preferably through freelance work.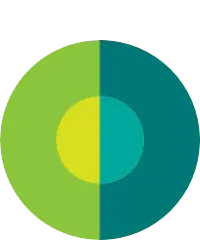 I am interested in many different things, but I can't see myself fully committing to a career, I have always loved forensics but I want a job that will make decent money. What school would be the best to go to if I wanna become an actor, I wanna go into acting. As a 10th grader what should I do if I don't want to go to college but still want to get a job. I would like to have a job I think of making stuff by myself is fun and creating it like making a game would be a job I would like to do.
Rock Hill, South Carolina I am a theatre kid and I love acting. I have a big dream of being in movies and shows. I just don't know how and where to do it. i want to pursue film production but it seems like a risky industry. Are there more stable jobs surrounding film/tv? Ruby
Mar 02, 2022 190 views #scholarships #student #student-loans #loans #student-debt #college-student Ruby
Feb 25, 2022 193 views
I want to go into the film industry. #film I love caring for people but I have a lower stress tolerance than most and think being in a high stress working environment would not be a great choice for me. I however don't want to be bored/not stimulated mentally. #nurse #LPN #LVN #RN #RegisteredNurse #nursing #healthcare #medical #teaching #film #director #mechanical-engineering #life I am in 11th grade I Have taken theater classes some movies that I have seen I act them out. #acting