Windermere, Florida How do I schedule job hours with after-school activities in high school? I have no idea how job schedules work for part-time jobs. I'm currently looking for a job in childcare for a preschool and is wondering if you have to have a degree or not. I'm also wondering how much the minimum wage is for childcare A good enough income would be about 14 to 17 dollars an hr. Hi i'm a senior in high school and i'm interested in becoming a veterinarian! I currently work at a private vet clinic so I get first experience what vet life would be like and I love it. I'm not sure if I should get my A.S (associates in science) or just my regular A.A? I am a high school student in dual-enrollment looking to learn more about different careers in conservation, possible colleges, and what courses would be required, as well as different experiences on the field and in the lab. What do degree do you have to get in order to be able to become a homicide detective? I have been wondering that for ages. Do you need one? Or you could just apply?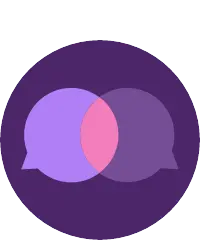 I honestly did not enjoy my first experience with my first BS degree. The school was not a great fit for me, and if I had been honest with myself about what I wanted for my education, I would've transferred to a school that was (distance wise) closer to my hometown and had a unique major that I...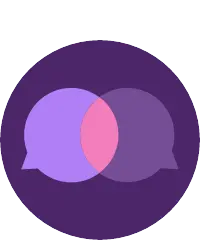 I loved my lower division classes for my Bachelor's. I majored in Interactive Design, and my less-career related classes included drawing, color theory, and visual communication. As I got into the upper division classes, I found I enjoyed them less and less. It's been several years since I... When you get the internship does that help get you an official job at the place you get there or help you get recommended to other places? How may I start learning about music and how to sing healthy? From where? Do I really have to start from zero? What would you recommend doing if I wanted to go down the career path of a mechanical engineer but am not very good at Algebra or Geometry? I have been told those are needed to become a mechanical engineer. I would like to make a career out of this so I want to know if I would need more than a bachelor degree and I'm just curious about what courses I would need in general. I am interested in environmental science but don't know how to get started or what lies ahead, after potentially studying it in college. I have a 20k+ Scholarship. how do i know that i'll get enough money with this career in the future