Mickael Rosenberg
Badges
Following Tags
Tags on answered questions What jobs combine medicine and computer-science? I want to use my Gap year to volunteer/job shadow at a tech business before going to college. How do I know I chose the right one to shadow.
Oudtshoorn, Western Cape, South Africa how can I find remote internships for machine learning/ data engineering roles? knowing that :
I live in Morocco.
I pursue a data engineering degree
Thanks
Tetouan, Tangier-Tetouan, Morocco Both my younger brother and sister want to earn their associate's degree in cybersecurity, However, I'm concerned that they will be unable to find jobs after graduating with only their associate's degree. I've researched cybersecurity jobs, and discovered that most, if not all require at least...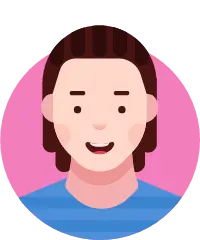 Hello my name is Daniel I am a current Cyber Security prospect and would like to know if and how working in Cyber Security has affected your time work-wise and socially. (e.g: work hours/free time)
Any information helps, Thank you for your time. Interested in becoming one, a high school student. I am a 21 year old currently attending career training, and just hoping to get some specialist advice from those in the field. I have familiarity with Google Suite - including Gmail, Drive, Classroom, etc - as well as some familiarity with software debugging and computer technology.... I would love to get into a little bit of robotics coding to build some really cool things! #computer #programming #technology #computer-science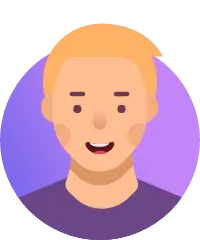 #computer-science #computer #technology #computer-software #computer-programming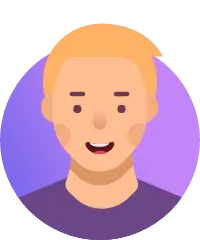 I am a junior looking to start computer programming and would like know some skill I should learn before starting #computer #computer-science #programming I am interested in computers and would like to more about jobs related to computers and the advantages and disadvantages of the jobs #computer #computer-science #programming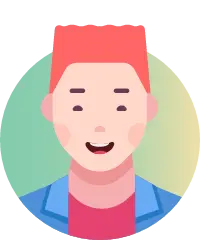 #computer #programming #technology #computer-science #computer-hardware #programming #computer-programming