Mickael Rosenberg
Badges
Following Tags
Tags on answered questions I have taken AP computer science principles and am currently taking AP computer science, and am wondering if there are more efficient resources to learn from. I am planning to major in computer engineering.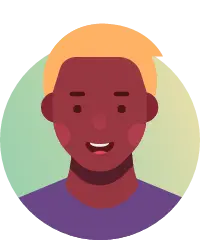 What are programming interviews like for software engineering positions?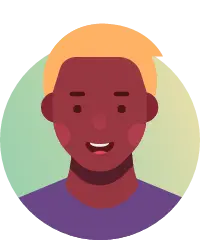 Do you think the CS job growth outlook will increase or decrease in the next decade or two? Am I working alone on a project or with a group? Can this program help me find careers that interest me or is it just to help me stay organized? I'm stuck on what I want to do with my life and I just don't know the purpoe of this site. Hi, I am a senior in high school and I'm wondering which engineering is closest to business. I like problem solving and calculus is a class that I enjoy- not love, but enjoy. I want to major in accounting and I know accounting and engineering are very different but I'm just trying to learn as... Jsai
Dec 01, 2022 285 views
Does anybody have any advice for a student pursuing software engineering? I've completed a few computer programming classes. What jobs would you encourage me to apply for? Jsai
Dec 01, 2022 262 views
Do you get to spend weekends with your family? I have a daughter on the way so family time is important to me. Are there opportunities for work-from-home positions? Because I'm concerned and wanted to see wassup #engineer
Laurinburg, North Carolina Barry
May 06, 2016 404 views
I'm interested in what schools #engineer
Laurinburg, North Carolina I want to make video games when I'm older. #engineer #gamer In the case of not having a boss, where should I send my resume? I wonder what companies can accept resumes for computer engineering like IBM, HP, Dell, etc.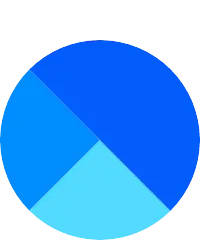 In computer information or I.T jobs, what's more, important to have experience or credentials? i am a bds student and want to learn about advance technology in medical field
Jhansi, Uttar Pradesh, India