 Wayne Archibald

Badges
Following Tags
Tags on answered questions
Active Locations How could I get one and what are some tips when working? It would also be appreciated if you can leave your name, your job title, and what company you work for. Thank you. Amily
Dec 30, 2022 195 views
I heard that getting into a Computer Science major is somewhat getting harder. What does it take to increase your chances of getting accepted to that major/school? Is there a certain volunteer or community service that has to be done? Something related to computers? Are there prerequisite...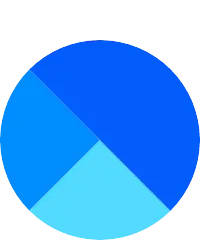 Lisa
Dec 21, 2022 240 views
What sources could a high schooler use to find internship opportunities?
How could we build our resume as a student in 10th grade?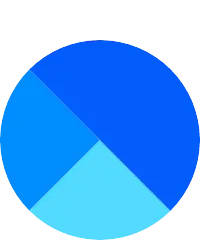 Lisa
Dec 21, 2022 231 views
As a sophomore in high school, how can I improve my chances of getting accepted into a college? (extracurriculars, awards, classes, internships, passion, etc) Thank you! Helen
Dec 21, 2022 155 views
- Sophomore in high school
- Currently in Western Mass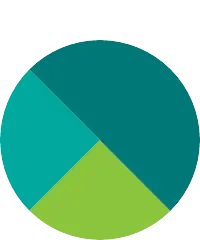 Laura
Dec 21, 2022 177 views
What should I major should I do? I am interested in business, but I still find public speaking scary. Also, am interested in law and I really want to go to a good school. Helen
Dec 21, 2022 254 views Liz
Nov 05, 2022 468 views
Are there any internships, volunteer oppurtunities or other extracurricular activities (both in-person and online) a highschool student can do in the UAE? Especially related to STEM? How do I find scholarships for a bachelors degree at the University of South Carolina
Rock Hill, South Carolina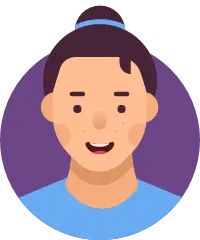 Why do I have to pay when I am low income? When can I get a scholarship? What is the most important thing you need for a scholarship? I want to get more scholarships so I can have less to worry about for the future. How do you know what scholarships to sign up for?
#FALL22 #college #help
Rock Hill, South Carolina John
Oct 08, 2022 356 views
Hi! my name is John, and I'm looking for tips/guides in taking computer science and advice on creating research within compscie. - What is your past research in computer science about? - Suggestions on what should I do before taking computer science. - What kind of research should I focus on in...
San Antonio, Central Luzon, Philippines I am trying to apply for a fast food establishment for my first job. I know I can do the job but I don't know how to express that on a resume. I only have personal experience. I want to get my first job and gain some work experience. I hope someone can help me and teach me something new. Isn't...