Eric Packer
Badges
Following Tags
Tags on answered questions
Active Locations I'm a 18-year-old guy whos trying to pursue a job in repairing cars and I'm trying to get a good concept on what a normal/typical day would look like. What is the most important part to undergrad in order to be successful if going to grad school? Judit
Nov 13, 2022 237 views
Hi! Lately, I have been interested in the field of Architecture. Mostly because I really like math and also the art aspect of it. Yet, If I only end up getting the bachelors, what job(s) can I get out of it? Mario
Nov 09, 2022 196 views
I want to start my path by being a mechanical engineer but I want to know how long it will take to learn everything I've had my heart set on being an architect but I just want to know what I'm getting myself into.
Rock Hill, South Carolina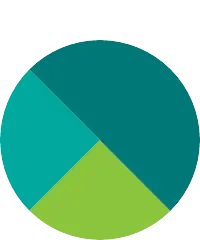 Addie
Nov 10, 2022 100 views
I am interested in computer programing and engineering but I am not sure how to find a career that uses both, or what steps I should take to pursue it. Should I study engineering or computer science? How do I know which skills will be used the most in a career?
Rock Hill, South Carolina I'm curious to know if when you made the transition between the two was the change big. I especially want to know if you felt like the education you received properly prepared you for the change and if so, what about your education do you think prepared you the most for work. When I was starting to learn something new or already have, I am learning that, after sometime my Interest gone away but I have interest to learn something like new technologies but I don't have an interest after sometime. What I can do for this. Is there any solution for this.
Namakkal, Tamil Nadu, India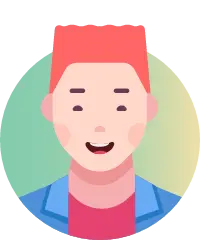 Will
Oct 26, 2022 78 views
What does an architectures day to day life look like? How demanding is the job?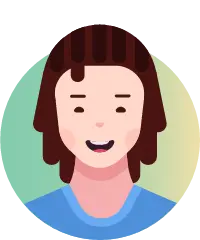 How do you prepare yourself both financially and academically?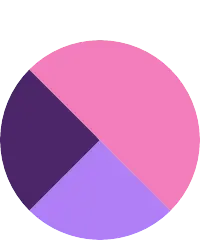 iola
Oct 25, 2022 100 views
how would i write a resume and tips can i use to write on I want to see if i want to do this as a job so i want to know what i need to study to do so. I enjoy hands on work and enjoy designing and building stuff. I'm only in highschool and have been looking at some career options and a construction manager looked like something I might be into. I wanna know what I might need or be looking forward to if I was to go into this job. Since I am a person who wishes to help people that are affected by natural disasters, what are some good places/resources to check out to gain experience in that field? What would you recommend for me to go to a trades school for more education about welding , or to jump straight into the work force?