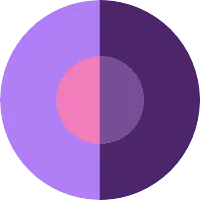 Amalya Sukiasyan
Badges
Following Tags
Tags on answered questions
Active Locations A sophomore in highschool interested in becoming an author but not knowing the first steps as to how? I'm new here . I want to have much information and experience.
Qena, Qena Governorate, Egypt I like the creative side like art, animals, architecture, photography, writing, but I'm not sure what should be my main 'thing' I'm interested in being an enterprenuer, and fashion. Advice on getting better grades on exams in chemistry and remember the materials that are taught Currently enrolled as a Grade 11 student, fresh out from Junior High still. My plan is to deviate from synchronous learning all through G12 if probable. Therefor an asynchronous modularity or self-paced learning is an attractive option given that I wanted to make way for my own study of... I can't focus and work on a single goal since I have too many interests, my mind keeps getting distracted and i'm unable to work on any of them. The problem is I want to do too many things, I want to be a journalist in BBC or NHK, get a degree in law, become a dermatologist and on stage...
Nainital, Uttarakhand, India How can find a career for me when I can't even think of what I want to be?
Hendersonville, Tennessee I'm going back to school after a few years of work. The school requests 2 letters of references but I haven't contacted my old employers for 3 years (I left during covid, and have been working remotely since for another company). Should I reach out to them on Linkedin and ask over there? Or...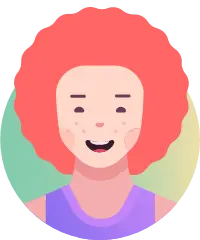 I am a 13-year-old and I am looking for a way to make money before I am old enough to get a real job. I am also trying to build life and job skills through whatever activity I may find. If anyone has any ideas, please respond! I have an interest in becoming a Public Information Officer after college, and to do so, I am exploring obtaining a Communications major.
I have looked at both Penn State University and Towson University so far. Is having a bachelors degree enough to get a good, stable job? (I'm thinking of majoring in computer information) I'm interested in doing both accounting and computer programming, but l don't know if there's a career which combines these fields, because l want to do both accounting and programming.
Harare, Harare Province, Zimbabwe i am 20 years old in job corps and I'm interested in construction Why is it so hard for me to pick what job I want? I have people telling me to do this people telling me to do that, and it's kind of hard to choose what I want when other people are trying to make me do what they want. #jobs