Shrewsbury, Massachusetts Lydia
4 hours ago 2 views
I am two years post undergrad and have been working in patient care since graduation. I am looking into getting my masters in genetics counseling. I want to make sure the career is right for me and get some experience before applying, any advice? Does it have to take a license or a degree to start a business that you love to do For reference, I am a high schooler interested in math, business, design, and computer science. I am seeking advice because I do not want to go into a career path that I will regret or get bored of.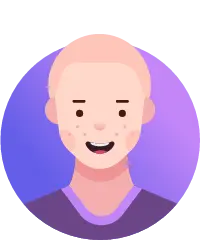 It varies by state
most states require a bachelors degree, a masters long with internships, and pass an exam to be a licensed nutritionist Im a junior and I feel like I should have a better idea about college and majors, and I really don't. How do I know what to look for in a college? I've been trying to get a job but business never respond back to me. What am I doing wrong? I've been using LinkedIn, Indeed, and ZipRecruiter.
Thanks
-Brody How can a teacher ask questions? I'm just wondering because someone I know is a teacher and is frustrated because he can ask any questions! Thank you in advance!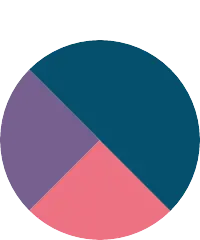 I would like to go for education but I may not have the funds for college. How would i start getting scholarships? I'm in my senior year school I start it soon I think I should but not sure I believe people to go to school to get a diploma, to prove people that they finish high school or maybe the reason people go to school it's because they want to makes more money. People don't have to go to school to start investing though.
Somerville, Massachusetts How can I start investing?
Somerville, Massachusetts Hello speech pathologists! I'm a current sophomore in high school and want to pursue a career as a speech pathologist. What would you recommend I do now to help me on this path? Extracurricular activities? Jobs? Internships?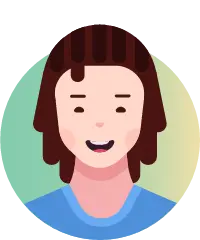 i'm in 10th grade and i love to make dresses and sketches id like to know what some benefits of being in the construction career i am 20 years old in job corps and I'm interested in construction