Maeve Cannon
Badges
Following Tags
Tags on answered questions
Active Locations I don't want to work a job I hate after going to college for it.
Rock Hill, South Carolina I want to become a elementary school teacher How to cope with panic attacks what kind of skills do you use personally I like to meditate I think this has been an issue tons of people have because procrastination makes us lose some big opportunities. What are some tips that could help out with procrastination and increase my motivation to work? What keeps you fulfilled during your work hours ? what is the best way to study for test in ap world history, and prepare for the ap test? I want to know how people find internship for major they are currently perusing.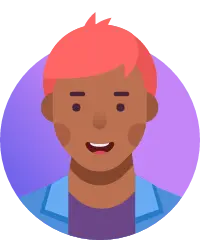 i want to know the beginning stages of it first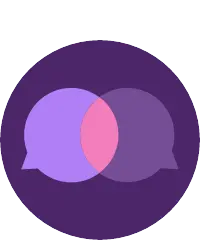 We need to save the planet from carbon emissions. like was it difficult finding a job? or overall what was the hardest part? and what advice do you recommend? I know that doing extracurricular activities in high school help with getting into a better college but once I'm in college is there any real benefits that they give me other than personal things? I may have to declare the major Economics in college, but I still want to learn about film and media. What is something that previous teachers have gone through that a new and upcoming teacher may want to know about? Is there something that you shouldn't do at first if you are a first year teacher?
#teacher #teaching #education I plan on becoming a band director in a high school and possibly a private school or boarding school later on in my career. I'm curious when I am getting my teaching degree if I will have to observe younger classes like elementary and middle school if I don't plan on teaching in those... I'm not sure what courses I need. #business #college-major #entrepreneur #economics #any