Jackson Ku
Badges
Active Topics
Active Locations Annette V.
Mar 15, 2018 228 views
I have always struggled in the math department whenever I was in school. Now as a senior and knowing that I want to pursue medicine, I feel scared to face the math requirements medical school has for prospective students. Should I give up on my dreams, suck it up and magically become better at... Rosa W.
Aug 31, 2018 288 views
As a student with many interests, spaning from stem to art-history, it is hard to tell what kind of institution will be best suited for me. Would you suggest a program that is soley at an engineering school, or would a duel degree with an engineering school and a liberal arts college be better...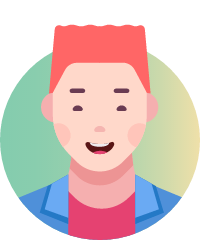 Alex L.
Jan 08, 2019 227 views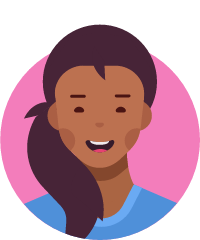 Jose G.
Jan 10, 2019 196 views Melvin S.
Jan 12, 2019 335 views Leslie L.
Jan 15, 2019 158 views
what obstacles did you go through or what challenges did you need to overcome... Mariam A.
Jan 22, 2019 222 views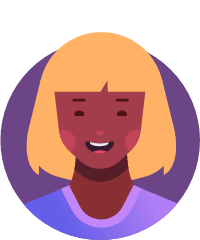 Rene H.
Jan 22, 2019 168 views
when working towards a career what habits and or skills is it good to develop....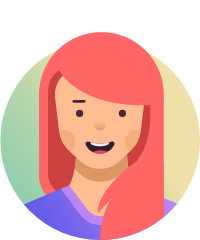 Nazhoni N.
Jan 22, 2019 151 views Marina K.
Jan 26, 2019 193 views Ashley R.
Feb 14, 2019 134 views
What skills do you have, this is perfect for your job or...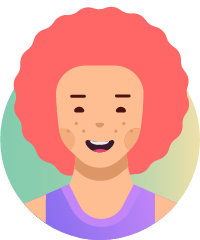 Parsu A.
Feb 19, 2019 130 views
I had an internship in school, which was civil engineering. I like engineering, but hate the fact that I have to spend a lot of time on the computer. #engineering...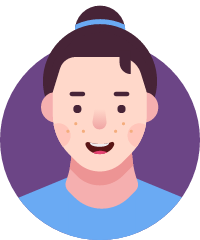 KOMAL P.
Feb 19, 2019 203 views brayden C.
Feb 20, 2019 80 views Simona S.
Feb 27, 2019 120 views