Rod Hyde
Badges
Following Tags
Active Topics Amanda N.
Mar 10, 2018 274 views
I'm incredibly fond of the idea of melding my interests in both chemistry and engineering/experimental work, and I'm interested in what the challenges of these fields might be, or how they might differ. #engineering #chemical-engineering... Shafagh F.
Feb 27, 2019 97 views
What is the best way to start from scratch and on my own with working a job to finance my life in parallel? Which sources and programs shall I follow? If I don't /can't afford the high... Aravindhan S.
Feb 28, 2019 102 views
As i have the datasets for machine learning, I know to code python, I don't know how to train and test a machine learning model. #tech...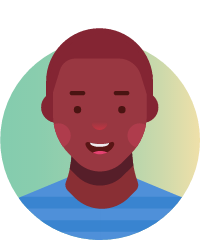 Tuyet N.
Mar 06, 2019 127 views Trevor P.
Mar 06, 2019 124 views Oscar A.
Mar 06, 2019 149 views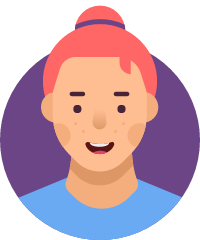 Aaron K.
Mar 12, 2019 120 views giorgos M.
Mar 15, 2019 167 views Revanth Sai Reddy V.
Mar 18, 2019 296 views
I have been working as a Software Developer on Delphi and SQL for past one and half years. Now i am going for Masters in Computer Science. What skills do i have to develop so that i can get a job in Top companies in US like google,Apple, Microsoft? Please help me. Thankyou in advance...
#technology #computer #computer-science #jobs #computer-software #software damien S.
Mar 27, 2019 91 views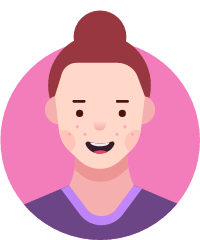 Guanlong F.
Apr 01, 2019 193 views Joshua N.
Apr 08, 2019 206 views
I already have a BS degree in English Literature, and I worked in the field as a technical editor and writer for about 15 years. During that time, I taught myself some HTML4 and a little CSS and LOVED IT. I now have the opportunity to go back to school to get a second BS degree and Computer...
#computer #computer-programming #computer-science #computer-software #science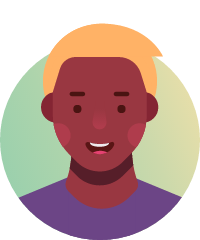 krishna K.
Apr 13, 2019 245 views Christian S.
Apr 14, 2019 217 views Bryan M.
Apr 23, 2019 151 views