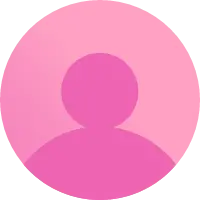 Bill Watts
Badges
Following Tags
Tags on answered questions
Active Locations How to research and find things to look for like tuition and financial aid. In California, I know there are probably more job opportunities. But are there more people that are filling these positions? Or is the schooling path super difficult? This is part of our professionals series, where we ask professionals what they think students should know How do I know if I've chosen the right major for me? My friend recommended this as a good first time job for me, and I'm very interested as well! It's not as intense as other customer service jobs, but I need confirmation over the type of work they do just to make sure I don't accidentally dive into something I'm not mentally fit for yet! For... In Arizona , to get a bachelors Degree Are there differences between these? Or are they different ways to refer to the same thing? Can you apply for these jobs all with the same degree?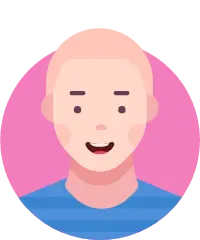 I have heard that they use a lot of money to manage and have a stable place in the early starts of this, maybe it is a lie but I really want to know because I would like to have one. This is part of our professionals series Looking to get my career started off! I want to work with animals, but I also want to make a decent amount of money eventually. What kind of positions should I aim for, what requirements do I need to get a job at a zoo or a similar facility. (I am not interested in Veterinary practice) I am just wondering what a typical day as an HVAC worker looks like. I have been working at becoming a parole officer but at the moment I am a little stuck on what my next step should be. So far I have been working at completing highschool and I am doing a SENCAP class to ensure that I like the career that I am going into. UMBC is one of the best Universitys This is part of our professionals series