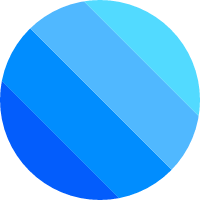 Paul Bang
Badges
Following Tags
Active Topics
Active Locations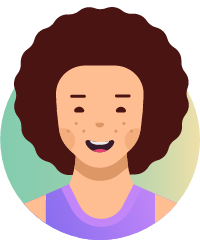 Rama ..
Apr 29, 2014 1948 views
Hi, I'm a sophomore in high school. I feel like it's too late for me to get into a great university and that all my opportunities to do something extraordinary have been missed. I was wondering if there is anything I can do this upcoming summer and junior year so that my application for college...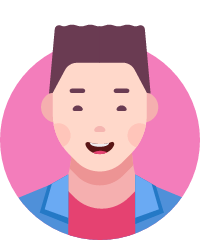 Mark Z.
May 23, 2016 663 views
Is it easy to get credit for IB? Is IB harder than college? What's different between workload in college in and IB? What did IB help you with? #credit... Abbas E.
Sep 28, 2016 1511 views
43 votes
42 answers
Active Aug 27


Los Angeles, California Nada D.
Jan 02, 2017 542 views Yeika P.
Jan 14, 2018 415 views
I've been looking at colleges for a while now, and thinking about how close it's getting to having to submit applications worries me. The process of applications and thinking will I ever be accepted? #anxious #college-applications #college-admissions... Amiya G.
Jan 17, 2018 505 views
I often find myself thinking what would have happened if I had picked another decision in my life which questioned if it was the best decision to make. #decision-making...
7 votes
11 answers
Active Jun 10


Montgomery, Alabama Monica C.
Jan 23, 2018 434 views
I'm in a very rigorous program in my high school (the IB program), and I was wondering how the course load differs? #college... Mireia R.
Jan 25, 2018 4463 views
227 votes
228 answers
Active Sep 25


Houston, Texas Seneca R.
Mar 26, 2018 1258 views
What are some things that you wish you knew before attending UCLA? How did you adapt to these surprises? What advice would you give to a prospective freshman? If you had known these cons, would it have changed your decision to attend UCLA? How is life after graduating from UCLA? #ucla... Yazmeen S.
Apr 04, 2018 213 views Esther C.
Jun 06, 2018 439 views
While updating my LinkedIn and looking at other people's profiles today, I want to know what background picture is appropriate and unique for my profile. I saw people putting a backdrop of their schools and cities. However, are those the only acceptable pictures? #career-counseling #linkedin...
9 votes
11 answers
Active Jul 24


New York, New York Sonnet B.
Aug 24, 2018 229 views
Would be the ACT scores or GPA? #...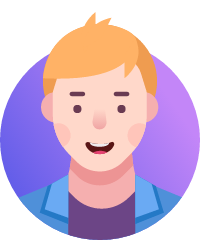 Natalie R.
Aug 27, 2018 245 views
I have the option of taking AP or IB classes or full IB diploma at my high school. Is there a reason whether to take one over the other? Does full IB diploma look good on a college application (better than lots of AP classes)? #ap #ib... Elijah G.
Oct 24, 2018 199 views Darlie C.
Oct 24, 2018 265 views