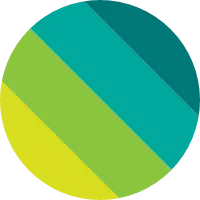 Jennifer Aho
Following Tags
Tags on answered questions
Active Locations I'm a senior in high school and I'm planning on working, but I need tips to have a good job interview. What are important things to mention Tyreh
Jun 23, 2021 1131 views
#business #career #marketing #internship Hello, I'm currently a second-year college student, and I'm trying to figure out what I want to do with my future. I'm currently majoring in English, but I've been debating whether to add business as a second major due to my interest in what I perceive as business-related fields. The only...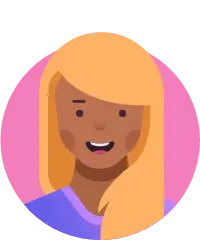 What kind of jobs can I get with a business degree? What questions should I ask? Does it matter what I wear?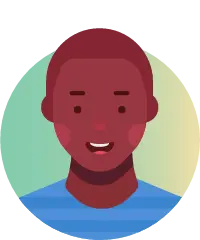 What can we do to prepare for the interview? How can we increase the hiring percentage through the interview process? How can we have a good reputation? What are they and how can I make an interview more better than before Im currently an accounting student at Santa Monica College transferring to a four-year university this fall 2023. I have completed both Financial and Managerial accounting courses and information systems courses that emphasize Microsoft Excel. I am a business management student in my junior year at college, and I am finding it extremely difficult to find any job opportunities. I am completing certifications on Udemy. Some are in marketing analytics and business analysis. I have no job experience besides being a former student... Ariana
Apr 16, 2018 2033 views
What are some tips or pointers for people who are looking for their first jobs(s).
How do I stand out while having no experience or professional qualifications?
#interviews #interview #interviewing-skills #professionalism #new-hires # Ethan
Oct 12, 2020 1561 views
I am a communications and film double major wanting a career in the entertainment industry. #career-choice #jobs #networking #interview #interview #interview-preparation #interviewing #interview-questions #interviews Hey! I was just wondering what could make me stand out a little when I go to a job interview. Would it be something that I would say, something that I would do, or something else? Thank you! #business #medicine #teaching #law #technology #interviews #information-technology #customer-service How do I tell something about myself and How would I describe it? What makes me unique compared to other interviewee, my strengths and weakness. And others?
Calamba, Calabarzon, Philippines