Kimberly Iannarone
Badges
Following Tags
Active Topics
Active Locations Bridget S.
Feb 22, 2017 676 views
I work really hard and have a 4.0 GPA in college as a full time student, some kids that I talk to say that GPA doesn't matter in the real world. I am asking a professional, does a high GPA show for an excellent work ethic and intelligence? #management #resume #interviews #college-jobs #hiring... Mireia R.
Jan 17, 2018 594 views Mireia R.
Jan 30, 2018 526 views Mireia R.
Jan 30, 2018 1386 views
65 votes
59 answers
Active Nov 11


Houston, Texas jessica G.
Oct 28, 2018 224 views
I am applying to Cal State Northridge for their master's degree in school psychology. My background is working with intellectually and developmentally delayed adults. However, I have never worked with K-12 how do I get started? If I don't have that experience it does not disqualify me. However,... Kierra D.
Apr 25, 2019 259 views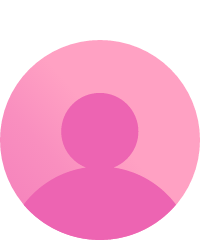 Audrey P.
Jun 18 467 views
I am 15, I make good grades (4.6 gpa), im in all honors and AP courses, im athletic, im tall and skinny, i play travel sports all year round, I was a spirit leader last year, im full of energy, i have adhd, i am nervous about presenting in large crowds but i can talk to large crowds, i take...
#technology #fashion #college #unsure #travel #chef #sports-management #future #medicine #art
29 votes
26 answers
Active Oct 07


New Orleans, Louisiana Kaela S.
Jul 27 267 views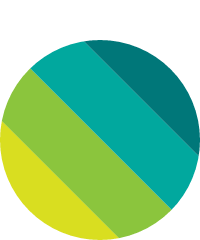 Ramsey P.
Aug 03 203 views
A was browsing a list of careers on the internet, and I came across Human Resources. It definitely sparked my interest, so I did some more research. I could really see myself going into HR, but i would like a little more information. For example, what does a typical day consist of? Do you make...
#human #college #social-work #business #human-resources #helping-others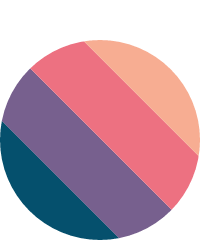 Aniya W.
Aug 23 223 views
I'm thinking about a career in the Fintech industry. Would it be better for me to double major in Finance and Computer science or just to go for a single major and get a Master's degree? P.s - I'm in the Early College Program #majors #career # college #finance #technology...
14 votes
14 answers
Active Oct 14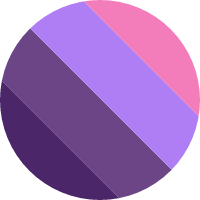 Kenny B.
Sep 25 256 views
Let's say I pick a college that isn't as popular as other or isn't as heard of. Will jobs look at me negatively due to that. Is there a chance I could lose the competition in getting a job because of my choice in college. How do jobs and the "real world" look at our choice in colleges for like...
18 votes
16 answers
Active Oct 13


Pawtucket, Rhode Island I really love digital media. I can never stop watching shows and movies. I would love to learn more about a career in the film industry. #film-acting...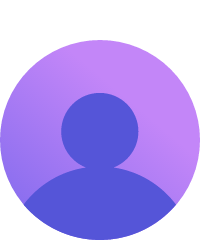 Aniyah R.
Sep 29 116 views Donnell W.
Sep 29 205 views
12 votes
13 answers
Active Nov 23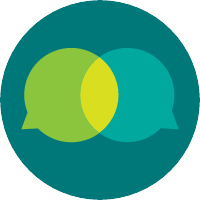 Callahan, Florida