Jerel O. Lee
Badges
Following Tags
Active Topics
Active Locations Olivia F.
Apr 09, 2015 855 views
what are some ways to earn scholarships without having to do a lot of work? #college #general... Pamela A.
May 04, 2016 666 views Maneesha P.
May 24, 2016 470 views
I am a current junior in high school and looking for financial options that allow college to be more affordable. #financial-aid... Abbas E.
Sep 28, 2016 1465 views
42 votes
41 answers
Active Jun 16


Los Angeles, California Julianne B.
Sep 29, 2017 712 views
To #consultants : how did you get to where you are? After you are successful in a field, do you become a consultant to help others? Do you take a second job? #consulting...
12 votes
12 answers
Active Apr 24


San Marcos, Texas Jennifer H.
Dec 08, 2017 5024 views
100 votes
77 answers
Active May 17 Jenna M.
Aug 30, 2018 207 views Jasmine O.
Sep 30, 2018 302 views I am an international student who want to complete an bachelor degree major in biology. I live in Vancouver, Canada #biology #college #degree I am taking 4 academic courses in the first semester in college ( Associate of Science Degree for first 2 year) then I will transfer my credits to...
11 votes
11 answers
Active Jun 06


Langley City, BC nathalie R.
Apr 17 62 views
im in high school and i really want to become a marine biologist. but i just dont know how to become one....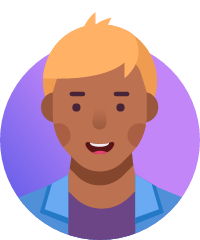 Denny Z.
Apr 23 103 views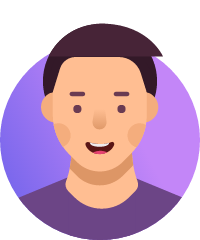 Brandon V.
Apr 23 337 views
I graduated back in 2016 with my BSBA in Marketing, but was really enamored with working for a specific company, and keep finding that opportunities are scarce and over-competitive. I don't have much outside experience since I've been here since I graduated with not much to show for it, and now...
23 votes
19 answers
Active Jun 23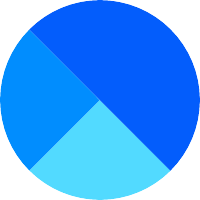 Groveland, Florida Tiana W.
Apr 24 243 views
I'm a sophomore in high school who's looking to get a head start on college applications or improving my resume. I'm interested in business and possibly a job in the medical field (?) and was wondering if anyone had any advice for what I should do to catch the attention of college application...
19 votes
18 answers
Active Jul 17


Houston, Texas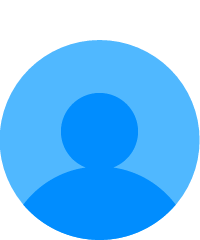 I am graduating this year and scared of not being able to pay for college. So I am seeking anyone's on how I can get good scholarships to help me pay for college. There a bunch on the internet but a lot are just false ads. #scholarship #money #financial-aid...
9 votes
10 answers
Active May 28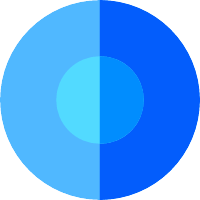 Albuquerque, New Mexico