Jerel O. Lee
Badges
Following Tags
Tags on answered questions
Active Locations I'mma study Pharmacy tech, but I'm not sure what is it about. Explain what I need to know and do. joan
Mar 06, 2021 1261 views
Central Luzon, Central Luzon, Philippines Devin
Oct 16, 2018 722 views
Will this be a random drawing or just a one person scholarship? #school #scholarship #financial-aid #college #money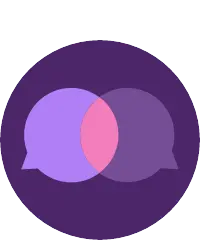 I'm a senior in high school and I finished my applications for college, I was told that my next steps should be to look for local scholarships, but I'm having trouble finding scholarships that I qualify for. I've used a lot of scholarship-finding websites, but most of them can't find a match... How does one go out and look for scholarships, especially for computer science? #scholarship What is the best way to find scholarships and how to get the most money? Zan
Apr 09, 2019 304 views
Is healthcare consulting a potential growth career with lots of creativity? I'm a black student and l will graduate in June 2, 2022. #college My current plan is to study Biology and then go to med school but im wondering if theres an easier route to achive this. Do I have to go to med school? #biology #forensic Brian
Aug 04, 2021 256 views
Hi! I am a biology student, I do not want to pursue graduate work. What kinds of jobs and salaries can I expect. What are my options to stay in a biology-related field?
#biology I just wanted to know if all graduates are looked at as qualified no matter what school they attended or if students from certain schools look more qualified #college #jobs #university #hbcu #black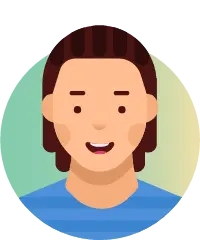 #scholarship #business #college #money I am a first generation immigrant and moved to United States at the age of 19, I am currently 34, I am a female and do not have a family. To pursue a higher education was always a dream of mine , however I didn't have a chance to do so. I've completely a cosmetology program and now working on... Nancy
Apr 21, 2020 495 views
I tried researching for scholarships, but I can not really trust any of them. I have so many time since I was in high school, now I'm a college student and I still haven't gotten any scholarships. My weakness when it comes to applying for scholarships is the essay part. I want to find a...