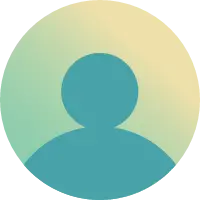 Samantha Brooks
Following Tags
Tags on answered questions
Active Locations Would it analyze ways to boost revenue and control expenses? I'm a junior in high school and really want to go in to a field using digital forensics, but i feel kinda weird doing this type of stuff in high school. What is the best school for forensic accounting? I've recently noticed my interest in problem solving , mystery's. I've also noticed my decent analytical skills and thought about becoming some sort of detective or lawyer down the road when wondering what should I do with my life I don't really know what I want to be yet and it has always been a trick question since I was a kid and I am still not really sure with it now but I do know I want to get higher education like university or collage but I have nothing really pushing me. I have a few different career pathways I want to go into. I don't know which one to choose or how to choose. this could be in a more general sense, but I just want any answer, this could be more in a philosophical way. I'm a high school senior and about to get into college, but I lost motivation. I know college is completely different from high school, it's more complicated and I don't feel prepared to go to college, but it's what I always wanted. Going to college has always been one of my goals. I am a student In the 12th grade and I am looking into pursuing in accounting after high school. However, I have no idea where or when to start. Anwyn
Dec 13, 2022 386 views
What are the responsibilities of an accountant? What does a day in the life look like?
Rock Hill, South Carolina How long does it take to be accountant? Hello, I am a senior in high school. After college I plan on becoming a public accountant but I will still like to learn about other options because just because you have a degree in accounting doesn't mean you have to be a public/private accountant, auditor, tax person, etc. I will either... Give me tips on what I should know and look for before entering a job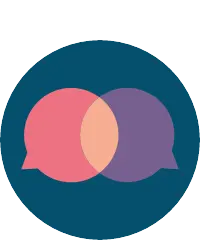 What are some tips in becoming successful in business?