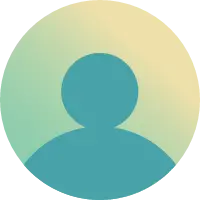 Samantha Brooks
Badges
Following Tags
Tags on answered questions
Active Locations Hello,
One of the tasks that I'm working on as an intern requires me to write a report on my learnings and findings.
What might be the best way to approach this? I know anyone can start a business but some fail some find major success any tips on how to keep a business fresh an successful.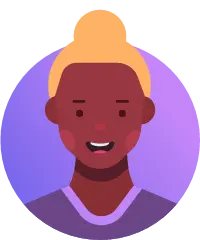 After all the years was your intrest in the beinging was it the same one? If my strengths are being patience and paying close attention to detail, type of careers or industries might best fit me? What other strengths or experiences might I need for the suggested careers? Some careers I'm considering are finance and insurance because they involve communicating and travel, as well as data and sharing new ideas. I recently applied for a job and noticed that someone within my LinkedIn network works for the company I applied to. This person and I were just classmates and maybe talked once or twice, I don't even think they remember. But, we are connected and I wanted to reach out about my application... how can i be a better leader in marketing when partnering with product development teams I would like to own a business that could also leave a political impact. and what's the salary like in accounting Aspire to be a Pediatrician ASAP :) Recently college admissions came out and I was not admitted to any top universities. Does going to community college determine my future. Is it easy to find a job with a business finance major? I want to research about careers that I want to do during college or after college either working as an intern or a real job. I want to know if there is specific info that is outstanding that help me decide I'm interested in two different careers but I don't know which one to pursue because both careers have some pros and cons from my perspective.